Yet another Formula One race weekend has passed, and it surely has been one full of surprises. The biggest one was the winning performance from Sergio Perez and the downfall of Ferrari team.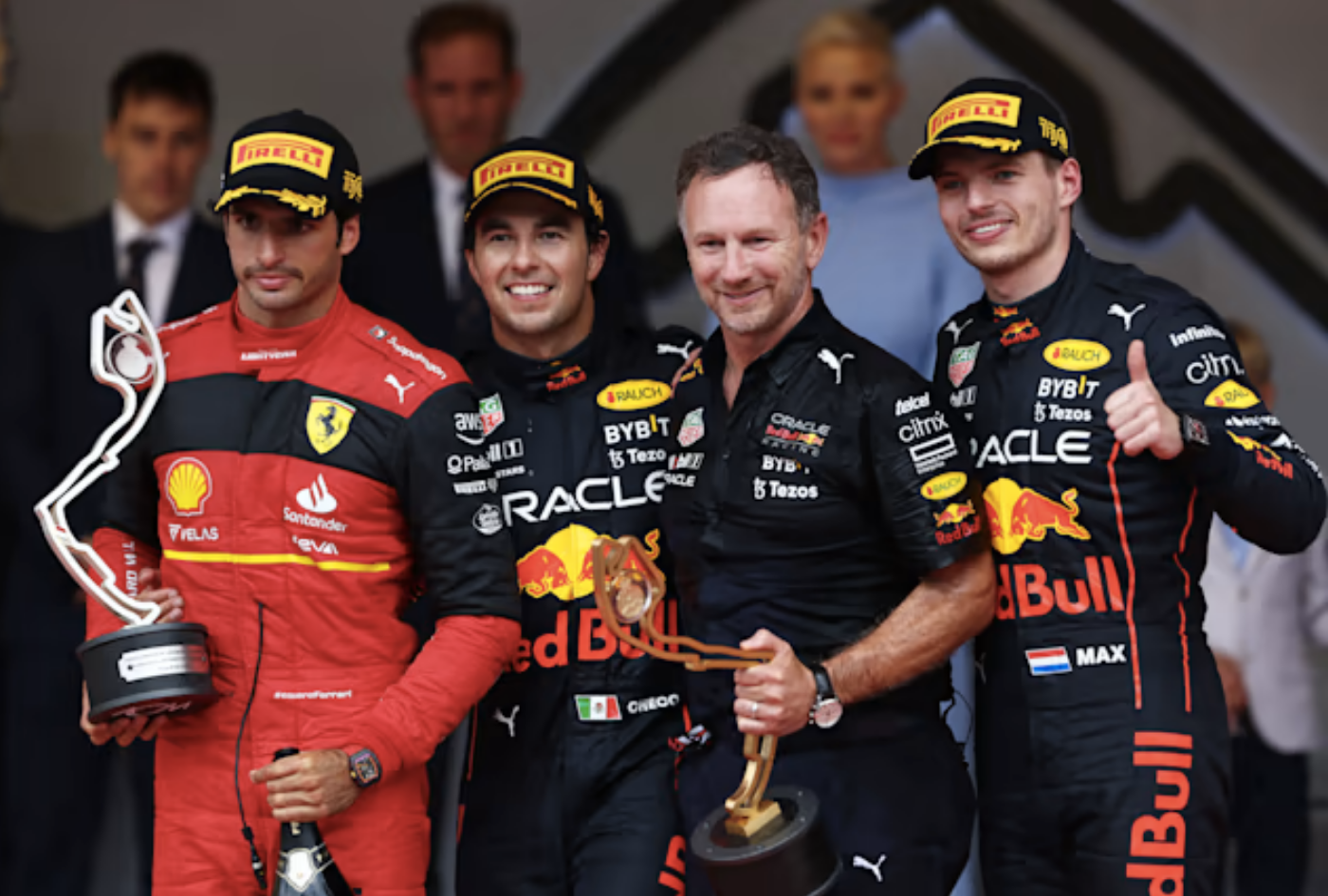 After qualifying, it looked like Charles Leclerc had the best shot at winning, but a mistake of the Ferrari team allowed the Red Bull driver to take advantage and triumph. Leclerc swapped from wets to intermediate tires on Lap 18 and then again for hard compounds on Lap 21 in a double-stack pit stop, which saw the Monegasque fall to P4, and Sergio Perez lead the race. Red Bull then overcut Ferrari with their own double-stack on Lap 22 for Perez to continue to lead and eventually take victory.

"First, we need to admit, if you are leading the race and then you're finding yourself on fourth position, we may have done something wrong," said Mattia Binotto, Principal of the Scuderia Ferrari. "I think the first mistake was underestimating the pace of the intermediates, and the gap we had to the other cars in terms of track position...And I think we made a mistake as well because we should have called him [Leclerc] earlier, at least a lap early, or if not as we did we should have stayed out and simply stayed on the extreme wet, taking I think the [lead] position, and then maybe switching directly onto the dries."

As a result, Sergio Perez took the Monaco Grand Prix in a very unusual race, which started more than an hour late due to the weather conditions in the Principality.



As always, there were a number of stellar guests in Monaco. Celebrities from the world of sports, as well as from music, cinema, politics and others has been in attendance, including the legendary footballer and coach Zinedine Zidane, Bayern Munich's Robert Lewandowski, MMA star Conor McGregor, models Naomi Campbell and Heidi Klum, Game of Thrones actor Keith Harrington and many others.