Escape the notion of a multi-million dollar mansion and let your imagination drift to the possibility of owning your very own island. It may seem like a far-fetched dream, but believe it or not, the realm of owning a private island is within reach in certain corners of the world.
One of the most famous privately-owned islands is Necker Island, purchased by Sir Richard Branson for $120,000. He bought the island in the 1970s and spent the next three years and over $10 million converting it into a luxury resort.
If you are thinking of buying a private island, there are certain things to keep in mind. First, you will require a significant initial capital investment, considering that many of these islands are mostly underdeveloped. Second, you may also need to meet environmental regulations, arrange transportation, and factor in labor costs. Finally, given the rising sea levels, it is important to consider the possibility of natural calamities.
Now, let's take a look at some private islands that are available for purchase right now. 10 Beautiful Private Islands For Sale Around the World from Bali to Dubai to New York, here are some of the best private islands for sale around the globe.
Bali
One of the most popular tourist destinations in the world, Bali boasts an archipelago of 100 islands available for purchase. Known as Widi Reserve, the archipelago covers over 780,000 acres of land and sea. It features 25,000 acres of uninhabited rainforests, coral reef ecosystems, and is home to endangered aquatic species such as blue whales and whale sharks.
Currently, the Widi Reserve is being auctioned by Sotheby's in New York, with the new owner being allowed to build at least 50 properties on the island.
Bahamas
Another popular tourist destination that offers islands for sale is the Bahamas. These islands are available for purchase to non-residents, presenting an attractive investment opportunity for real estate developers and bankers.
Currently, there are over 71 islands for sale in the Bahamas, ranging in size from as small as one acre to as large as 800 acres. Each island offers stunning beaches and holds significant income potential.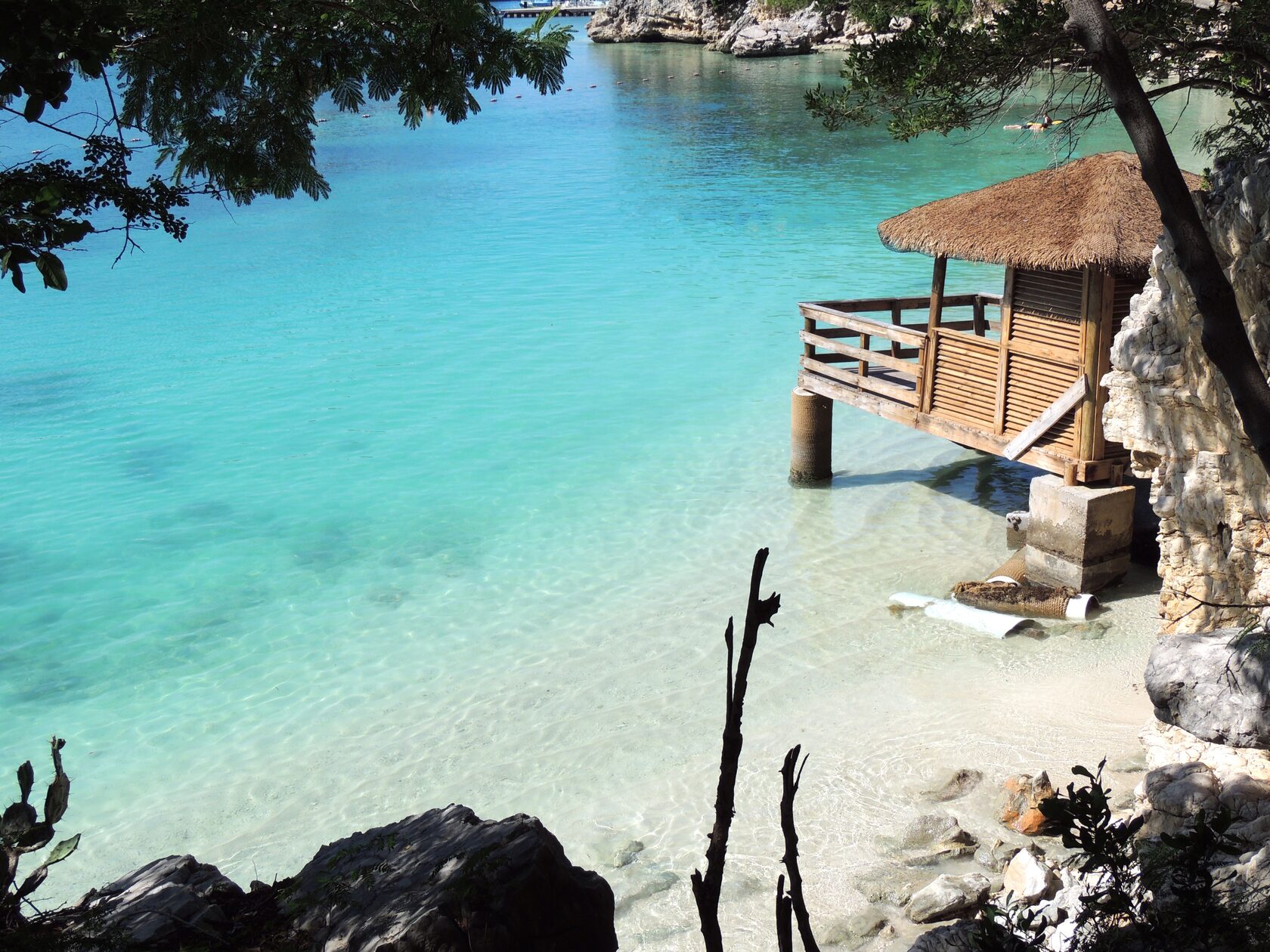 To acquire an island in the Bahamas, foreign buyers must register with the Foreign Investments Board. Special permits are required for islands larger than five acres or those intended for commercial or rental purposes. It is advisable to engage an attorney to ensure all the necessary paperwork is properly handled and in order.
Brazil
Brazil is indeed among the upcoming destinations where you can purchase private islands. With its favorable weather and limited ownership restrictions, Brazil offers an excellent option for acquiring a private island.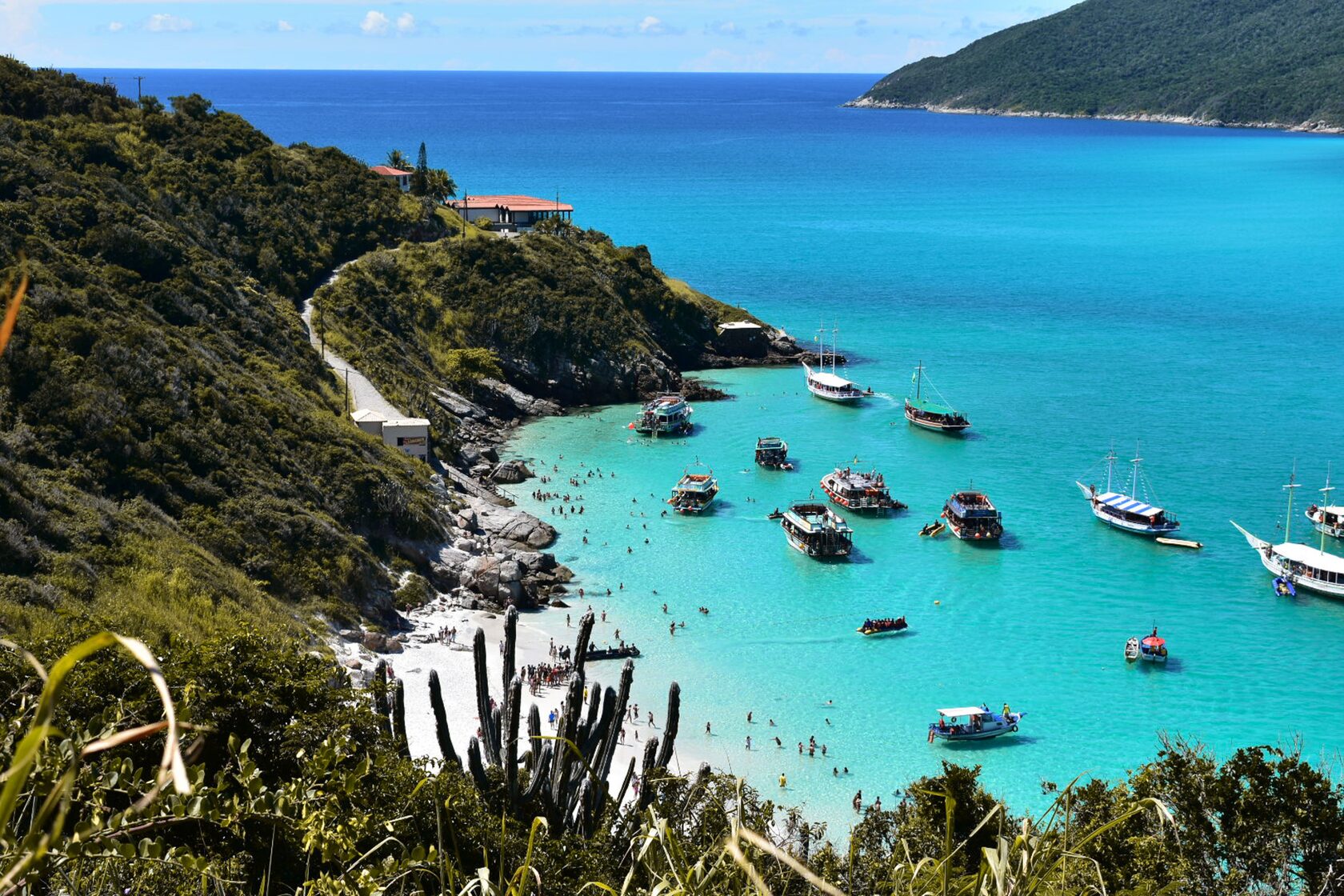 Most of Brazil's private islands are located in the Bahia region or in proximity to Rio de Janeiro. Prices for these islands start at $650,000 and can range up to $4,680,000. While they may not be exceptionally large, the largest island covers 215 acres of land.
New York
If you are seeking a location that doesn't necessitate any special permits for foreign ownership of islands, look no further than New York. With its borders along the Atlantic Ocean and the St. Lawrence River, New York state is renowned for its unspoiled forests, farmlands, lakes, and rivers.
Due to rapid urbanization and economic growth, islands in New York are priced at a premium, starting from $1,200,000. Many of these islands have already been sold out, given their potential for generating substantial income.
Dubai, World Project
Primarily known for its glitz and glamour, the World Islands are a collection of small islands designed to replicate miniature versions of various locations around the world. Situated approximately 2.5 miles off the coast of Dubai in the Persian Gulf, the World Islands were initially announced in 2003. However, due to the impact of the 2008 financial crisis, development on the islands was halted.
Presently, construction on the World Islands has been revived, with each island ranging from 6 to 20 acres in size. There are a total of 300 private islands, categorized into estate homes, private homes, community islands, and dream resorts. The entire cost of the World Islands project is estimated at $16,000,000.
Japan
Hatobanari Island is a two-acre private island currently available for sale in southern Japan. This undeveloped island is encompassed by shallow waters adorned with stunning coral reefs and vibrant marine life. Featuring numerous sandy beaches and abundant vegetation, Hatobanari Island offers an idyllic setting for constructing a resort or private villa.
Africa
Koome Island, located in Lake Victoria, the largest water body in Africa, is a freehold property encompassing 3,053 acres of real estate on land spanning 3,693 acres. The current owners of Koome Island are offering parcels of the island for sale at a rate of $1,400 per acre, with the option to purchase the entire 3,053 acres for $4 million.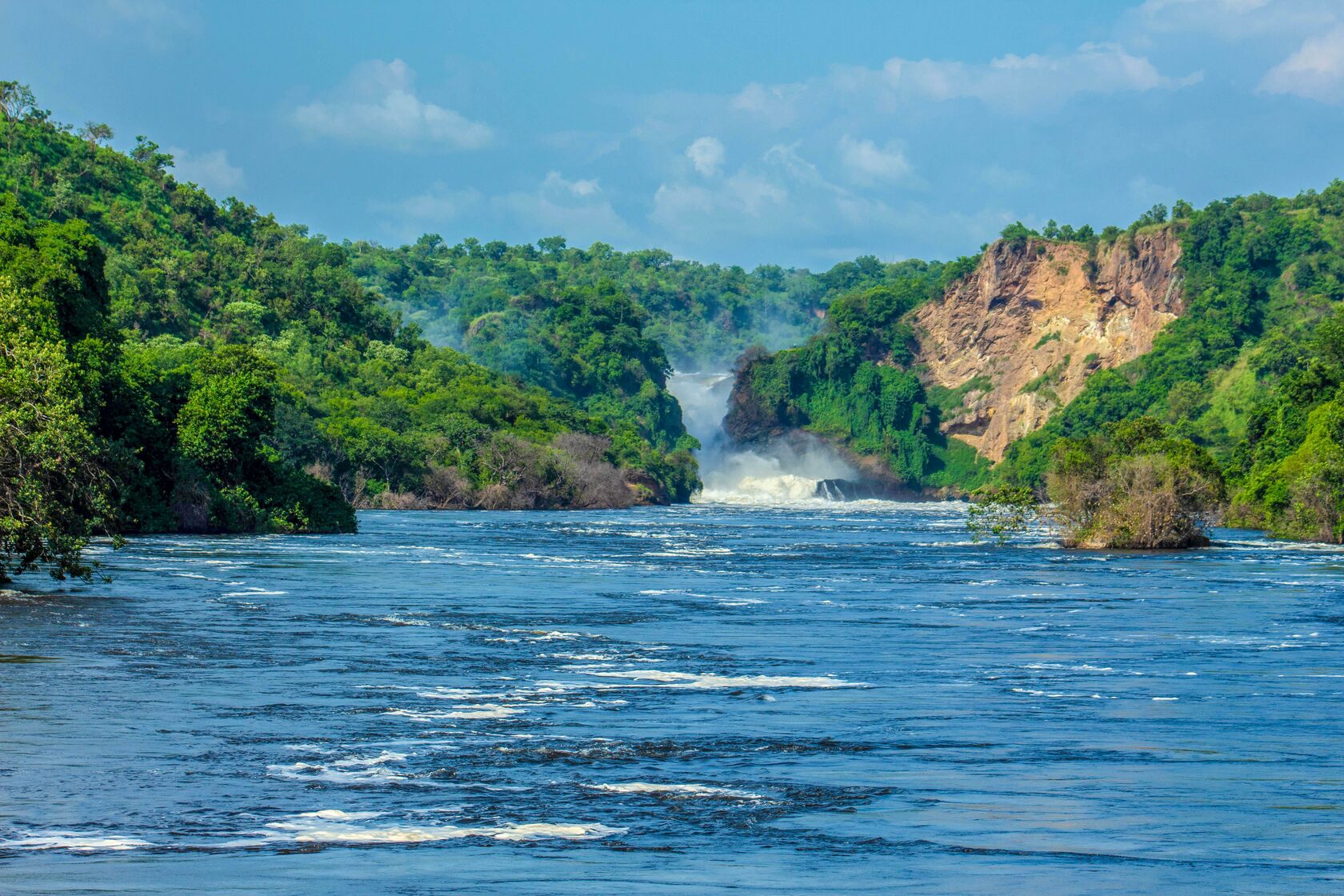 Maldives
The Maldives is indeed a lucrative destination for purchasing a private island due to its substantial tourist influx each year. If you are interested in establishing your own kingdom in this island nation, consider acquiring a portion of the Ocean Flower or Amillarah Private Islands.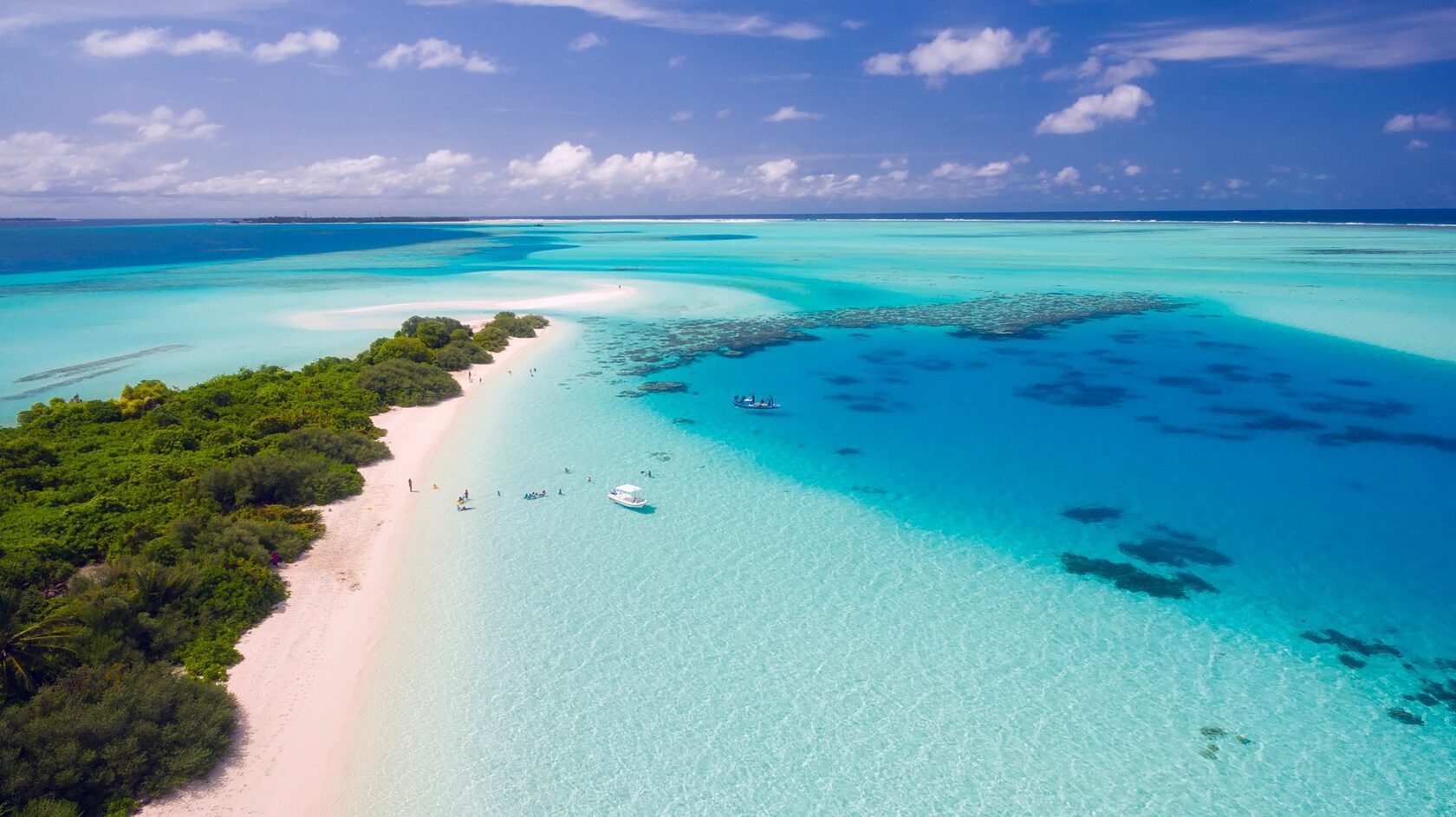 Both Ocean Flower and Amillarah Private Islands offer floating luxury villas that are enveloped by captivating coral reefs, home to endangered aquatic species. Moreover, these islands provide exquisite fine-dining experiences, enhancing the allure of the private island ownership experience in the Maldives.
Greece
Greece is indeed an appealing destination for those looking to purchase a private island. In comparison to other countries, private islands in Greece are relatively more affordable, with prices starting at $2 million. While most islands are not extensive in size, they often feature pristine beaches that add to their allure.
To become an island owner in Greece, you will need to obtain a Greek tax number and a pink slip as proof of funds. Once you have fulfilled these requirements, you are ready to embark on your journey as a private island owner in Greece.
Italy
Italy has several small islands for sale, situated along the Venetian lagoon. However, most of them have a high valuation, owing to their location and popularity as a tourist destination. While private islands in Italy are available to non-residents and foreigners on a freehold basis, keep in mind the lengthy paperwork involved in acquiring property.
Buying a private island requires a significant investment. From infrastructure to transportation, you need to figure out everything yourself. However, private islands are like your personal kingdom, where you can live and do anything you want.