The Four Seasons Hotel
Unwind in cozy rooms, spacious suites, or luxurious private villas, each adorned with plush bedding and opulent furnishings. Some accommodations even boast individual terraces or balconies with breathtaking city, garden, or ocean views.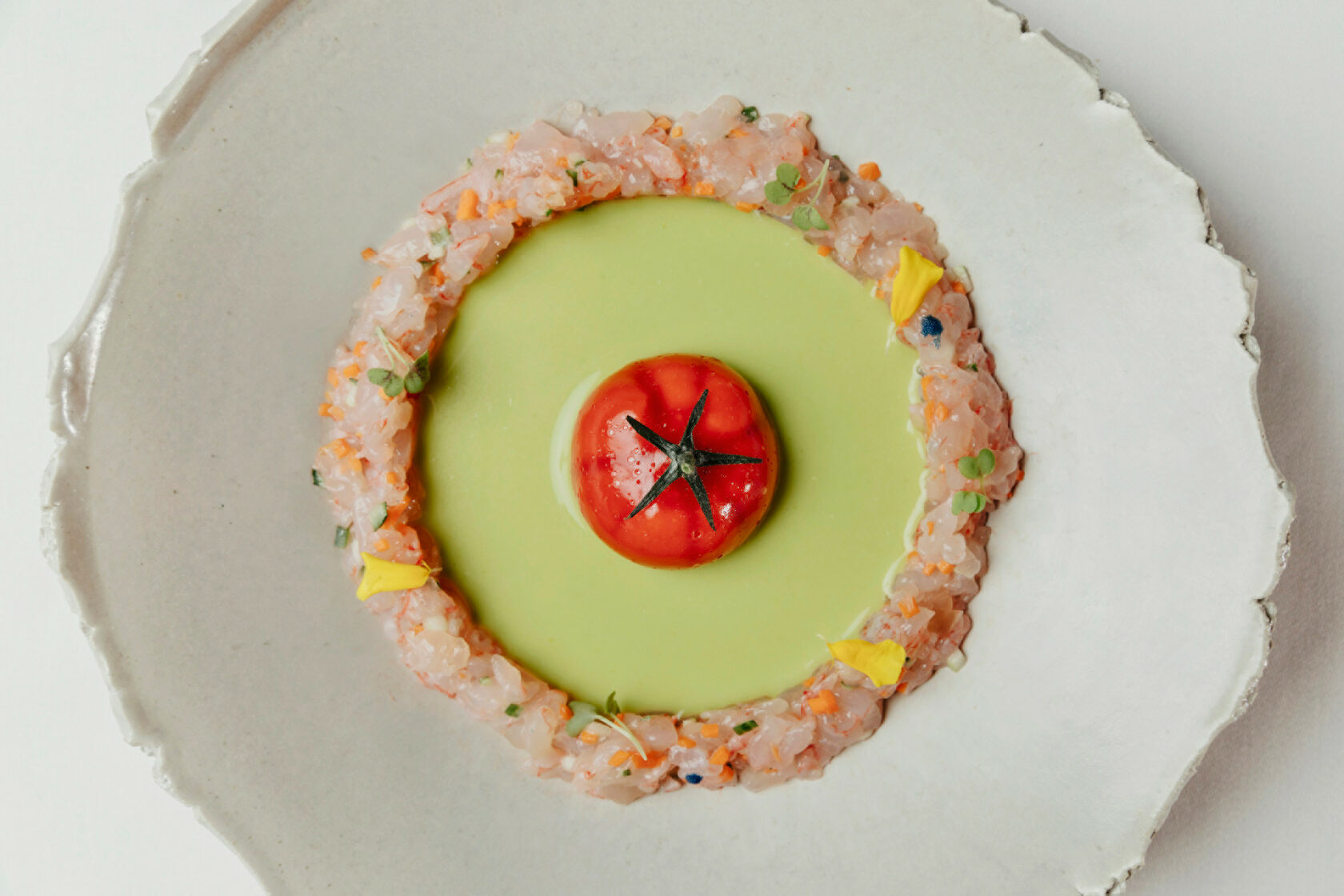 Edition Hotel
Welcome to the epitome of extraordinary style and service at The Madrid EDITION. Nestled in the heart of the Spanish capital, this luxurious hotel offers 200 exquisitely designed guest rooms and suites, some boasting stunning terraces for a truly indulgent experience. Immerse yourself in a world of culinary delights with five unique food and beverage outlets, including a signature restaurant, cocktail bar, Pool Bar, and rooftop terrace. Unwind at the outdoor pool, rejuvenate at the state-of-the-art gym and spa, or host creative meetings and events in the flexible studios with dedicated space.
Located in a tranquil square surrounded by historic buildings, The Madrid EDITION is just moments away from the iconic Puerta del Sol and within walking distance to the renowned Golden Triangle of Art. This hotel reflects the essence of the city, offering a microcosm of one-of-a-kind dining, entertainment, and design, all accompanied by unparalleled luxury service.
Indulge in the Edition Spa, a haven of tranquility where visitors can enjoy a variety of therapies and services, including the Four-Handed Massage, Citrus Detox Body Therapy, and Age-Defying Facial. Complete with sauna, steam room, and nourishing refreshments, the spa invites guests to find rest, renewal, and wellness.
The Madrid EDITION stands as a testament to the unique charm and culture of the city, offering a luxurious haven where history and contemporary elegance intertwine. Experience the epitome of luxury at this remarkable Edition Hotel, where every detail is meticulously crafted to provide a truly exceptional stay.Edition Hotels are a distinctive group of individually designed luxury hotels that provide first-rate food, entertainment, and luxuries all under one roof. Each property is unique and represents the history and culture of the neighborhood.
Mandarin Oriental
Immerse yourself in the epitome of luxury and excellence at Mandarin Oriental, a renowned luxury hotel company that leaves no detail overlooked. Prepare to be enchanted by the first-rate services, impeccable amenities, and opulent ambiance that define this prestigious brand.
Indulge in the chic pool area, pamper yourself at the luxurious spa, or stay fit at the modern fitness center. The Mandarin Oriental Store stands out among the dining options, offering a culinary experience that is second to none. From the two-Michelin-starred La Normandie to the gourmet grocery store, every palate is catered to with finesse.
Now, enter the realm of Mandarin Oriental Ritz, Madrid, a luxurious Belle Époque palace located in the famous Golden Triangle of Art. With a history of hosting royalty, dignitaries, and distinguished guests for over a century, this magnificent property epitomizes grandeur and sophistication.
Experience the meticulous restoration that pays homage to the pioneering spirit of César Ritz. The hotel's prestigious central location, overseen by one of Spain's most celebrated chefs, offers five exceptional restaurants and bars. Indulge in the extraordinary fitness and wellness facilities, ensuring a truly memorable stay.
Mandarin Oriental Ritz, Madrid is poised to become the city's most coveted address, where luxury, heritage, and culinary excellence converge. Prepare to embark on an unforgettable journey at this unparalleled oasis of elegance.
Relais & Châteaux Hotel Orfila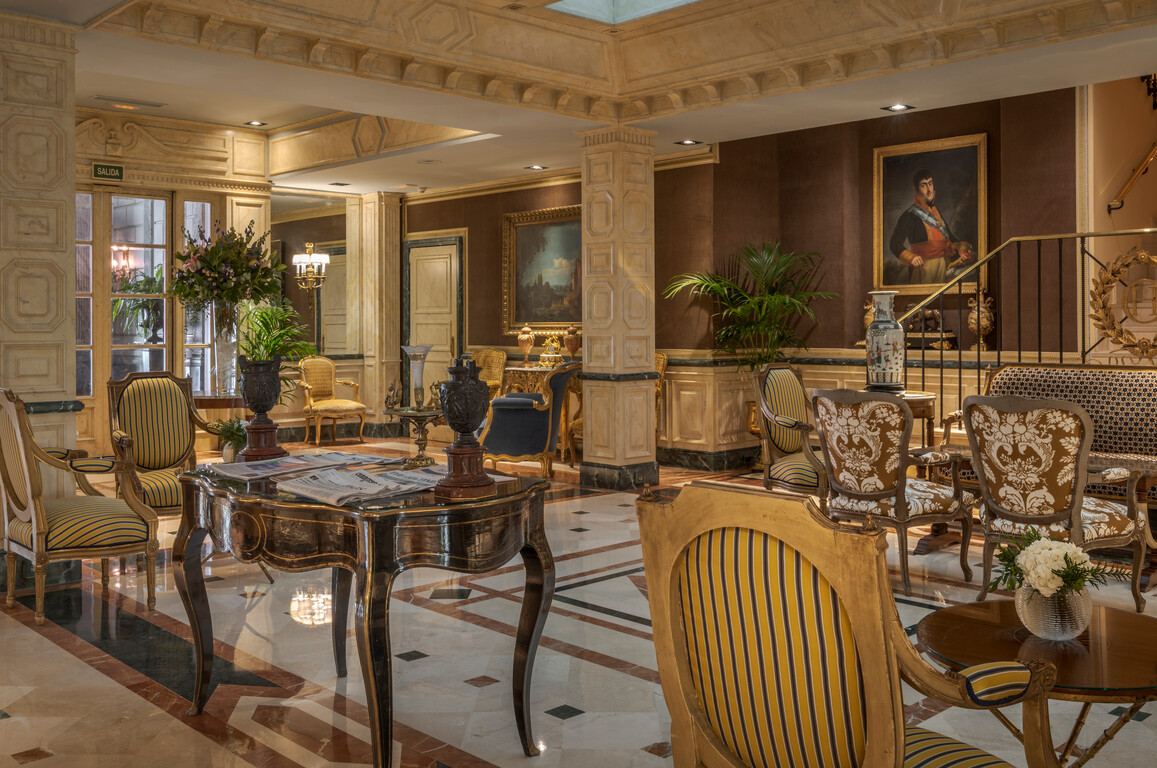 Indulge in the hotel's opulent rooms, each adorned with meticulous attention to detail. Experience the unparalleled warmth of personalized service, where every need is anticipated and fulfilled with grace.
Savor culinary delights at the hotel's gourmet restaurant, where the chef's culinary mastery takes center stage. Unwind in the tranquil oasis of the private garden, a hidden gem amidst the bustling city.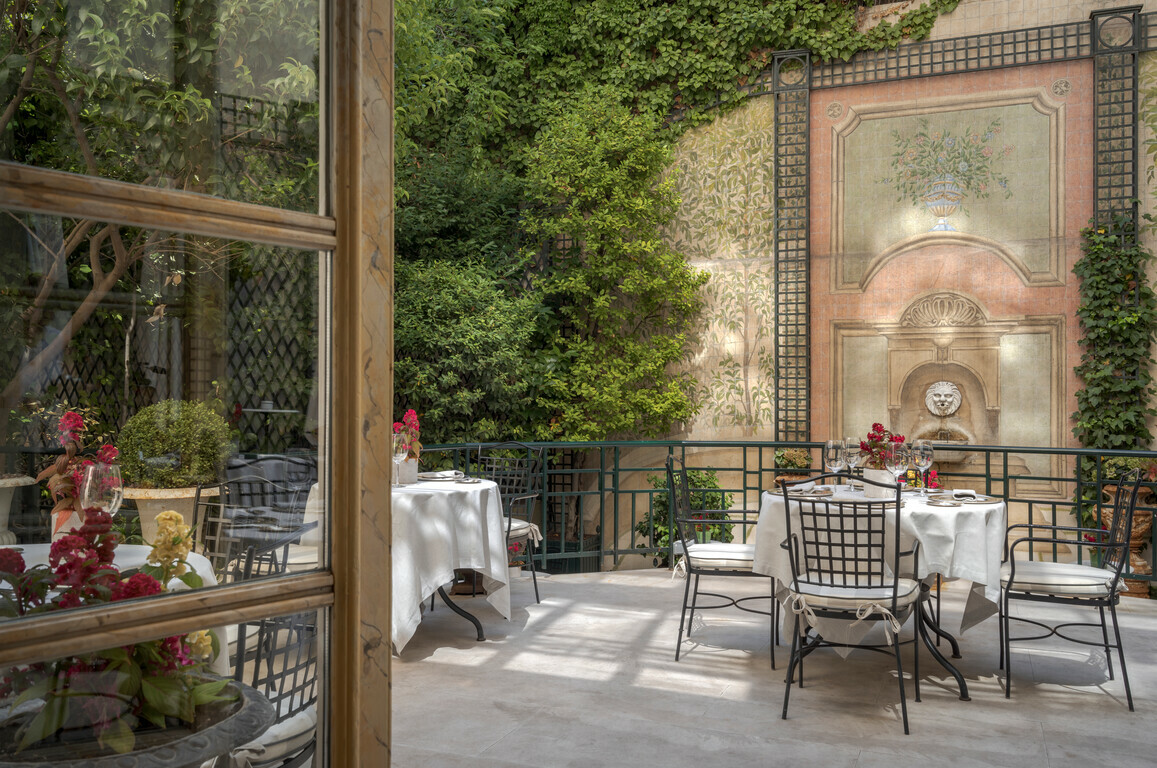 Hotel Orfila epitomizes luxury and exclusivity, offering discerning guests an escape to a world of refined indulgence. Prepare to be captivated by the allure of this Relais & Châteaux gem, where sophistication meets tranquility in perfect harmony.
InterContinental Madrid
Welcome to the epitome of cosmopolitan luxury at The InterContinental Hotel Madrid. Nestled in the heart of Madrid's vibrant commercial and cultural district, this magnificent establishment promises an unforgettable experience. Immerse yourself in the Renaissance of this bustling city while indulging in the opulent surroundings and world-class service that define this prestigious hotel.
Step into an emblematic property where classic and contemporary elements blend seamlessly, reflecting the essence of Madrid itself. The InterContinental Madrid offers elegant rooms adorned with luxurious decor, providing a haven of comfort and style.
From Sunday brunches in the palatial lobby to fine dining experiences and award-winning business facilities, every desire is catered to. Pamper yourself at the 24-hour gym, explore the nearby prestigious museums and shops, and discover the array of culinary delights at El Jardín and the Gin & Tonic Lounge.
Unwind at the stunning rooftop pool and sun decks, offering breathtaking views of Madrid's captivating skyline. A stay at The InterContinental is an experience that will leave an indelible mark on your memories, ensuring a lifelong connection to the charm and allure of this vibrant city.
A Culinary Adventure in Madrid: Discovering Where to Feast
Zuma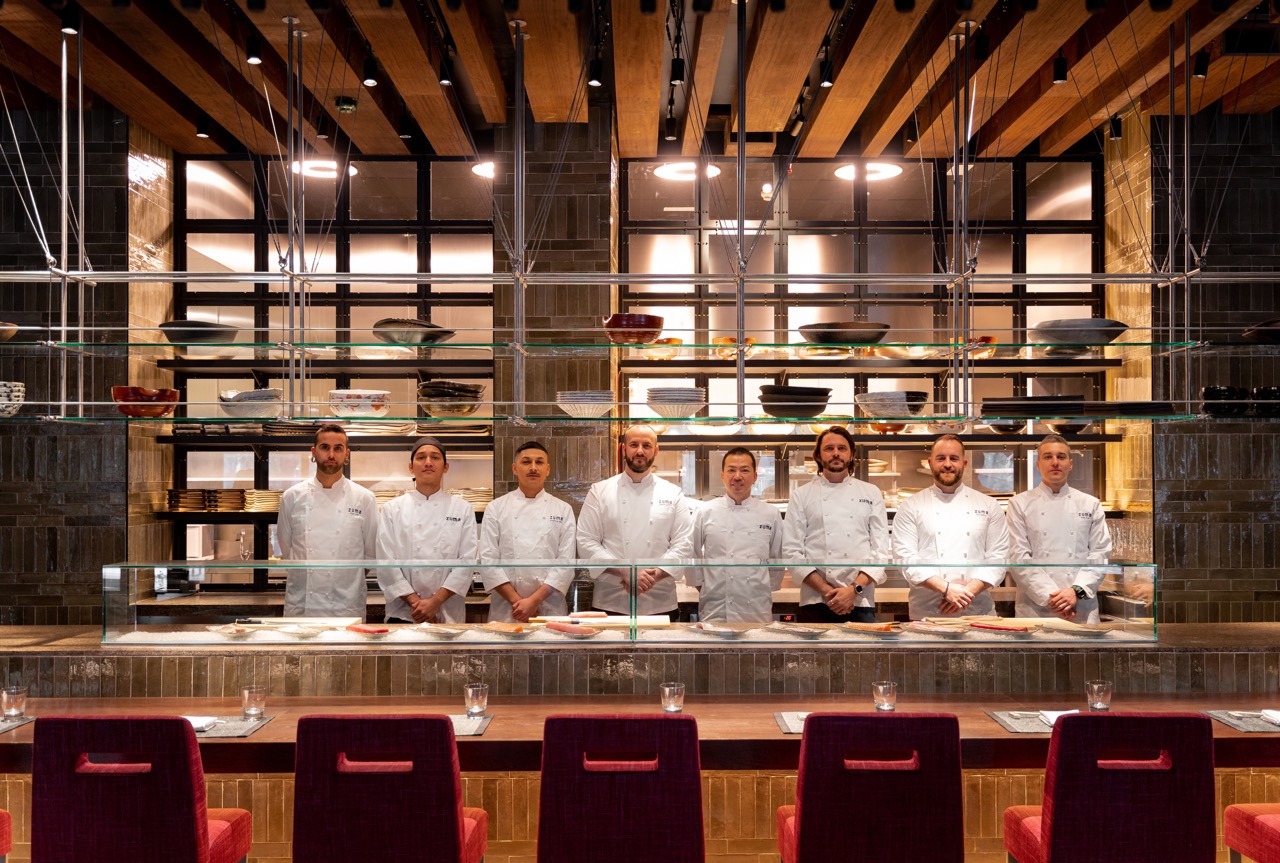 Carbon
Fanático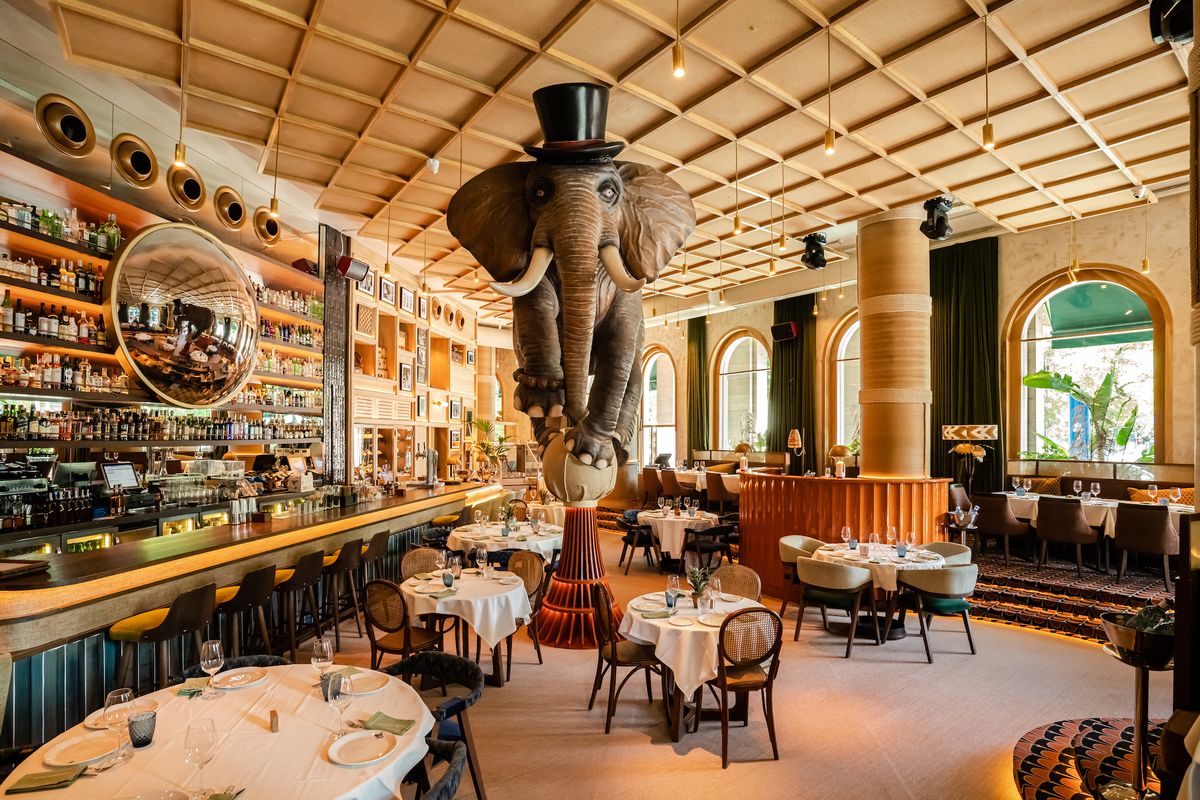 La Fonda Lironda
This lovely restaurant provides traditional Spanish fare and is situated in Madrid's historic area. Alongside larger entrees like paella, the menu offers a variety of tapas. For an unforgettable dining experience, we recommend trying Huevos rotos with Iberian ham, Roasted goat cheese with apple compote and honey, Chocolate brownie with vanilla ice cream.
If you want to sample the best of traditional Spanish cuisine in Madrid, you must go to La Fonda Lironda. It can be considered the ideal location for a special occasion or an unforgettable evening out with friends and family due to its welcoming atmosphere, broad wine list, and premium service.
Amazonico
Ten Con Ten
This sophisticated eatery has a large wine list and serves a variety of Spanish and Mediterranean meals. The restaurant has become popular due to its outstanding menu, iPremium reccomend: Steak tartare with quail egg and mustard ice cream, Roasted sea bass with saffron risotto and green apple sauce, Tiramisu with mascarpone cream and coffee ice cream.
Notably, the outstanding service provided by Ten Con Ten makes the restaurant stand out from the crowd. The staff is attentive, informed, and accommodating. The place will make you feel at home and well-cared-for from the moment you walk in until you depart.
Charrua
Quintin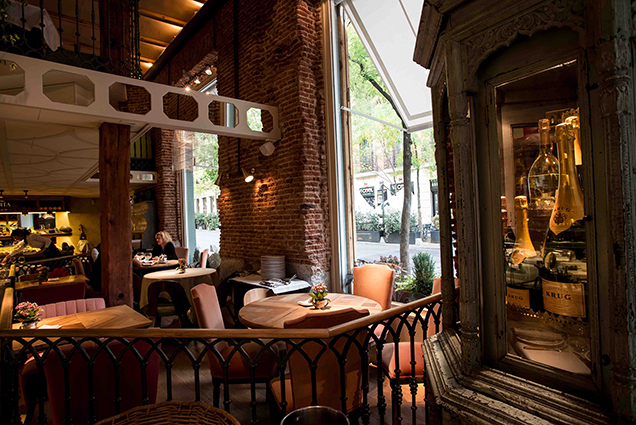 Casa Binigna
Discover the Perfect Pour: Where to Savor Cocktails in Madrid
Oroya
Oroya, a new restaurant in Madrid led by Peruvian chef Diego Muñoz, stands out with its rooftop terrace, impressive menu featuring seasonal and local produce, and a selection of Pisco and cocktails. The restaurant is expected to become a popular destination for leisurely lunches and late-night bites.
Michelin: Diverxo
In Madrid's Tetuan district, a three-Michelin-starred restaurant is Diverxo. The restaurant is headed by Chef David Muoz, who creates dishes that are delicious and artistically pleasing. Some of the most well-liked delicacies include red curry monkfish, butterfish nigiri with soy sauce and wasabi, and ice olive oil bonbon. The restaurant is recognized for its extensive wine list, which includes some of the best wines from Spain.
Unique: Sala de Despiece
Sala de Despiece is an intriguing restaurant that resembles a cross between a meat shop and an innovative kitchen. With white-tiled walls, metal fixtures, and a sizable glass window looking into the kitchen, the décor is urban and basic. The menu has items like "ham and cheese" and "beef carpaccio" that are influenced by the butcher shop theme. Also, the restaurant serves a variety of cocktails and a number of wines.
Five things to do and visit in Madrid: