When the classic ways to have fun no longer work, you have to look for new sources of experience. It's all due to the thirsty-for-experiences nature of humanity who needs to try the same thing several times before switching on to the next one.

It seemed that playing golf or skiing would make you happy but no! At some point, some men realize that all this is dreadfully boring. Fortunately, there is always a way out of the situation. Someone manages to switch to something uncomplicated, simple, understandable, and safe. Others choose complex and extreme ways of recreation.

Let's talk about the latter.
Space tourism

If earlier space tourism was a futuristic concept, the kind of which we could see only in sci-fi movies, today it is on the threshold of the mass market (although, frankly, we still have to live longer to see it). In the 2020s, several large companies are actively working on launching commercial space flights at once, from Virgin Galactic and Blue Origin to NASA and SpaceX. And everyone wants to take a lead in the field.

So far, the complexity of such trips lies in the fact that the technologies are not debugged, and expensive. Moreover, tourists have to undergo numerous training sessions to feel comfortable in space. Therefore, today the industry is actively working on reducing the cost of flights and boosting their smoothness.

Ideal for those who are tired of sitting on Earth with all their money.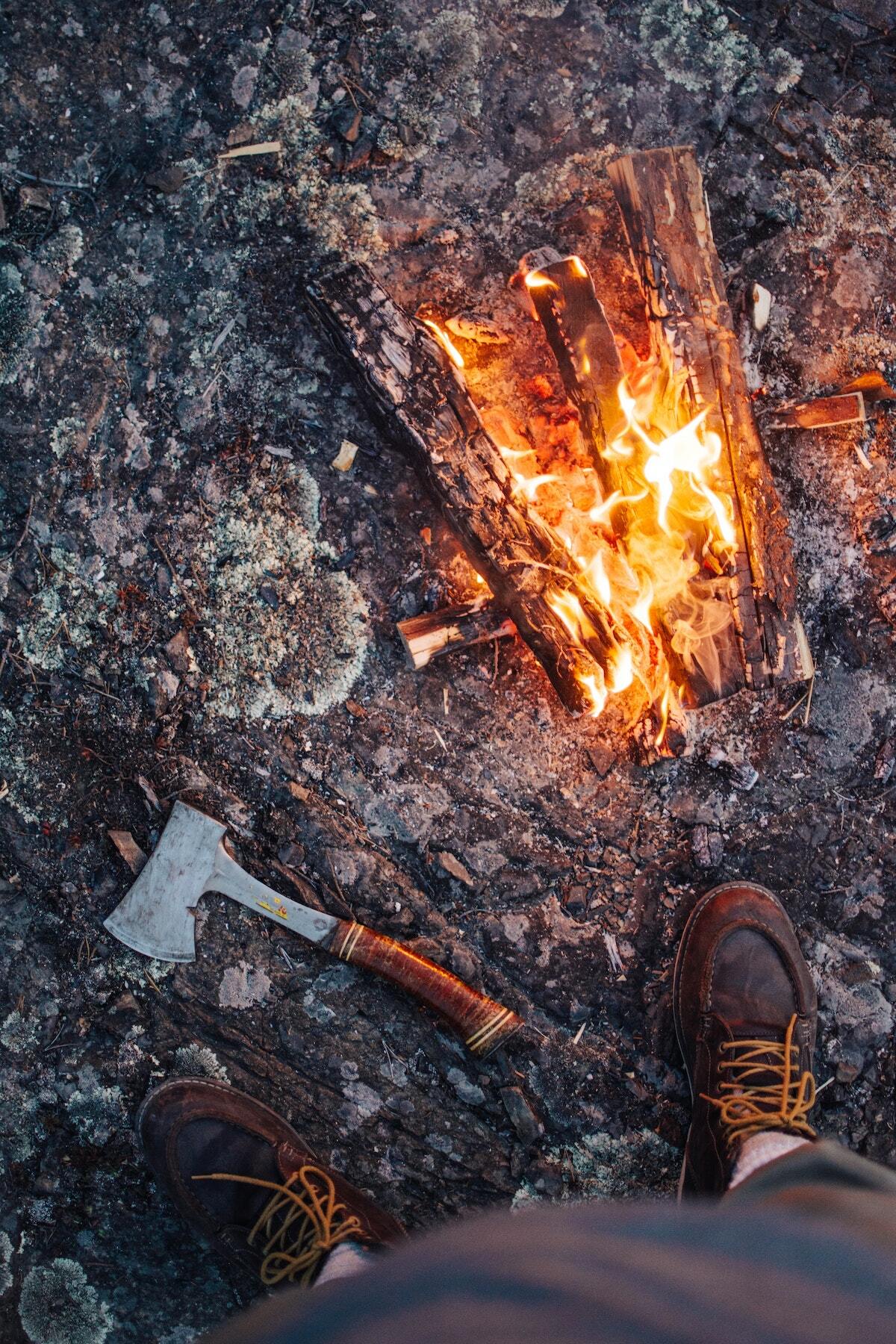 Survival training

Yes, you are not mistaken. There are special organizations that can create such conditions for you that survival would be the only thing on your mind. Admittedly, simulating a life-threatening situation in the modern world is a little bizarre. But there are many people who would go to great lengths for this experience.

Survival training is usually a kind of extreme hiking, in which participants must get their own food, make fires, set up camps, and so on. Usually, the organizers choose quite picturesque locations for this experience ─ impenetrable forests, mountain ranges or hilly areas.

In some cases, everything can be organized the way that even children can be taken to survival training. This will be especially great for those parents who want to show their kids what a "real" life is. By the way, some companies resort to similar training for team building purposes. So, if suddenly somebody offers you something like this, think twice. Is a sleepless night in the deep forest worth your colleague's respect?

Ideal for those who urgently need to get out of their comfort zone and put themselves in the wild.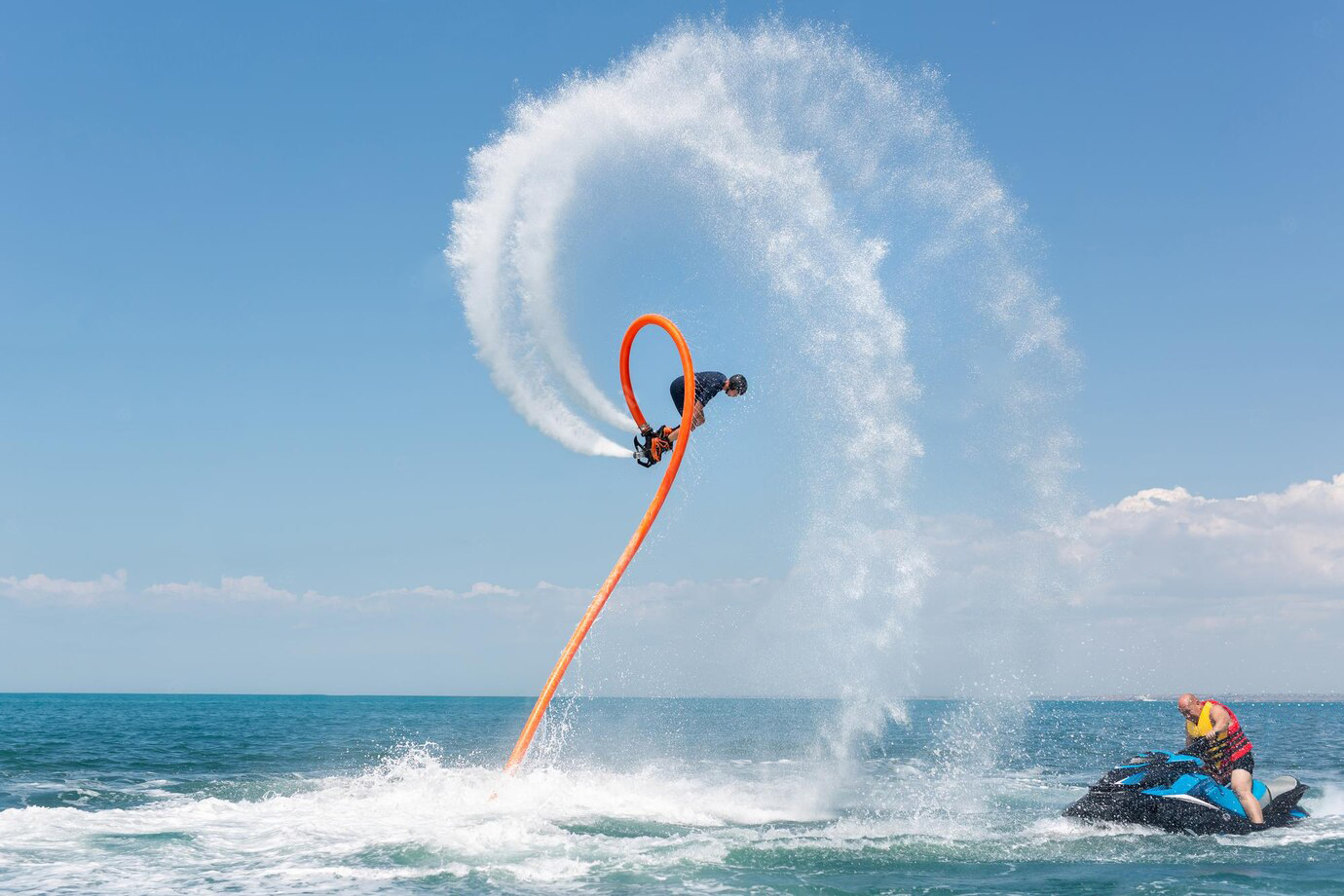 Flyboarding

Flyboarding, also known as hydroflight, appeared relatively recently. It was discovered by the famous French experimenter Franky Zapata in 2011. A man on a flyboard looks like a villain from a superhero movie, but in reality he is just a happy owner of the opportunity to fly over water.

A flyboard is a special board that lifts you above a body of water due to the reactive force of a powerful stream of water. This power exists thanks to special engines running on conservative fuel ─ kerosene.

At the moment, the flyboard allows you to soar over the water somewhat 20 meters, and a trained person can even do tricks. In a word, the spectacle is fascinating.

Ideal for those who love water, heights and superhero gadgets.
Chasing the storm

If in most cases people prefer to escape storms, there is a separate category of extreme people who are chasing after them. This experience appeared in the middle of the last century, and David Hodley became its pioneer. He began chasing storms in 1956 in North Dakota and attracted many followers.

Those interested in doing just that should take into account that deadly tornadoes are not the case in most of the countries. That is why the story began in the United States, where such natural phenomena are a common occurrence.

In order to dissolve illusions, one must also understand that chasing a storm is a whole new level; it's practically science. Here you need to analyze meteorological data and predict the movement of the storm, as well as be fully equipped with everything you might urgently need (just in case). And this is not only about uniforms and a first aid kit, but also about vehicles with a weighted and stable body ─ something like Elon Musk's Cybertruck.

Ideal for those who want to see one of the most dangerous elements in play.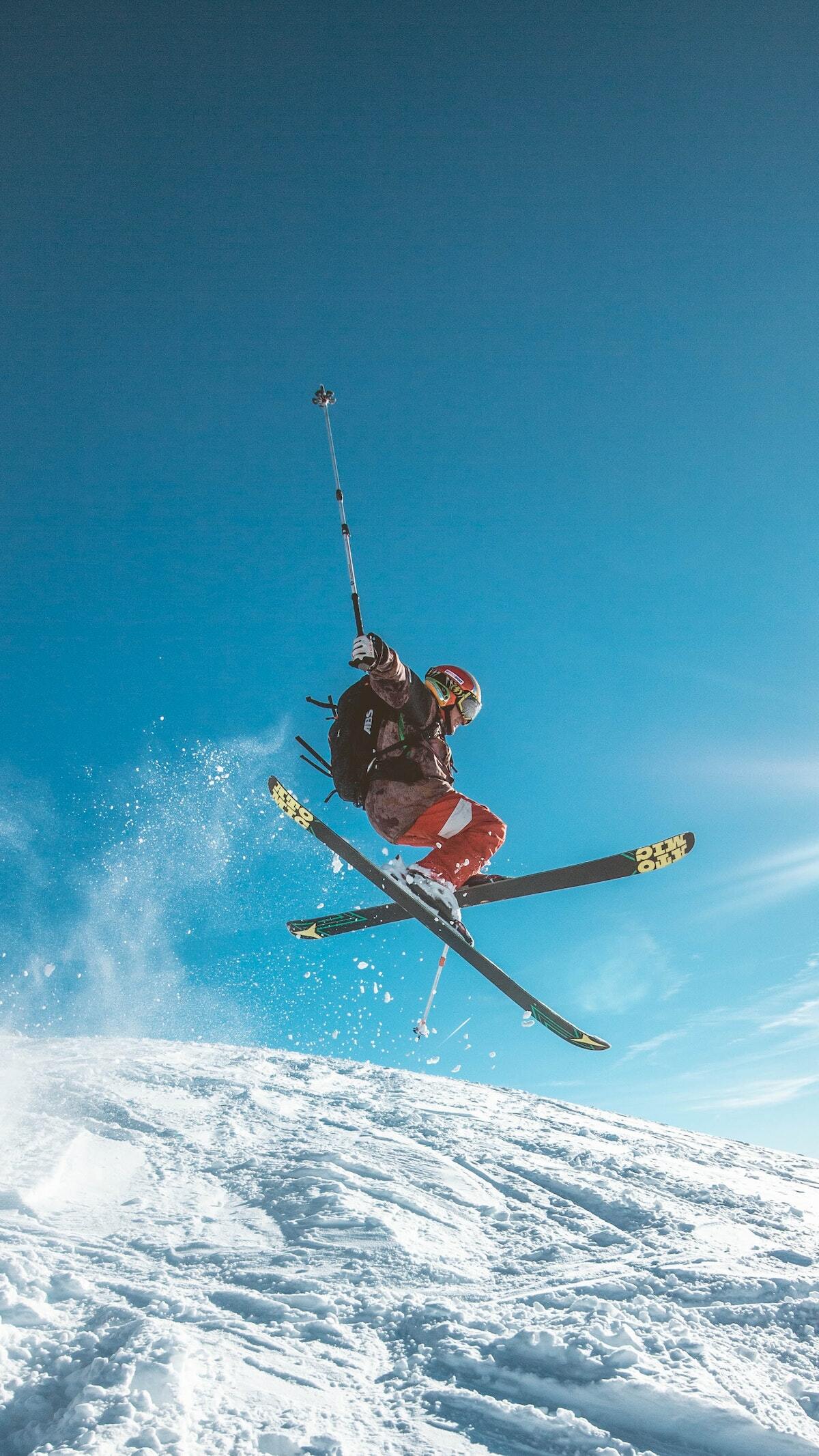 "Black" slopes for skiers and snowboarders

When you have already traveled all the "green" Alpine and Courchevel slopes, you can take the bar higher, namely, go to the "black" slopes. You can only do this if you are confident in your own abilities.

As we all know, "black" snow-covered tracks abound with hillocks, rocks, sharp slopes, and sometimes you can even run into an avalanche here. But if you still decide to go along with the idea, we have several options for you.

If you are in the Alps, head to the Alpe d'Huez resort - there are several "black" slopes waiting for you: Sarrene (which is considered the longest in Europe) and Le Tunnel, passing through a tunnel in a glacier. In the United States, Corbet's Couloir (Wyoming), Great Scott (Utah) and Paradise at Mad River Glen in Vermont are staples of such extreme experiences. Black slopes can also be found in Switzerland, Italy, Austria, Norway and Canada.

Ideal for those who do not like well-trodden paths.
Safari with wild animals

Leave the trip to the zoo to the children. Real adepts of thrills go to the habitat of wild animals, where they change roles with them. In such circumstances, it is not tigers with giraffes that become exotic exhibits, but the man himself. We can recommend a lot of destinations, but among the most noteworthy are the Kruger National Park in South Africa, the Serengeti in Tanzania, Yala Park in Sri Lanka and the Kalahari Desert in Botswana.

Despite all the dangers of wildlife, a traditional safari in a reinforced jeep is not always the case. Some lovers of complete immersion in wildlife even arrange overnight stays in camps set up right in the middle of animal habitats.

Ideal for those who want to feel helpless among the great beasts of the wild.
Diving deep with civil submarines

Civil submarines offer a unique and exciting way to explore the underwater world for recreation. They allow you to get up close and personal with marine life, including dolphins, whales, colorful schools of fish, and even mighty sharks. They also provide the opportunity to see shipwrecks and other underwater features that would be impossible to see from the surface.

Whether you're a seasoned diver or just looking for a new adventure, civil submarines offer a unique and exciting way to explore the ocean and face "the jaws" up close.

Ideal for those who enjoy facing their marine fears in a quite personal way.
Lift foils
Have you ever heard of
lift foils
? They are a type of watercraft that allows riders to fly above the surface of the water at high speeds. These extreme things have become increasingly popular in recent years, thanks to their thrill-seeking capabilities and versatility.
Unlike traditional water sports like surfing or wakeboarding, lift foils allow you to soar above the surface of the water, providing a unique perspective and an adrenaline rush like no other. They also offer a smooth and stable ride, thanks to the hydrofoils that keep the hull out of the water.
Whether you're a seasoned water sports enthusiast or just looking for a new thrill, they offer a unique and exhilarating way to have fun on the water.
Ideal for those seeking to tame seas and oceans.