The fusion of music and charity is an unstoppable and beautiful force that can move mountains. And one of the most expected events of this summer, the Monaco Red Cross Summer Concert 2021, aimed to do just that.

The Red Cross Ball in Monaco is considered as one of the largest charity galas in the world. It brings together renowned and most prominent people, many of them from the ruling houses of Europe. Held every year, it has traditionally hosted charity concerts, auctions and dinner parties. The mission of the young Monégasque organization is to continue the work of the great humanist Henry Dunant who created the Red Cross in 1863.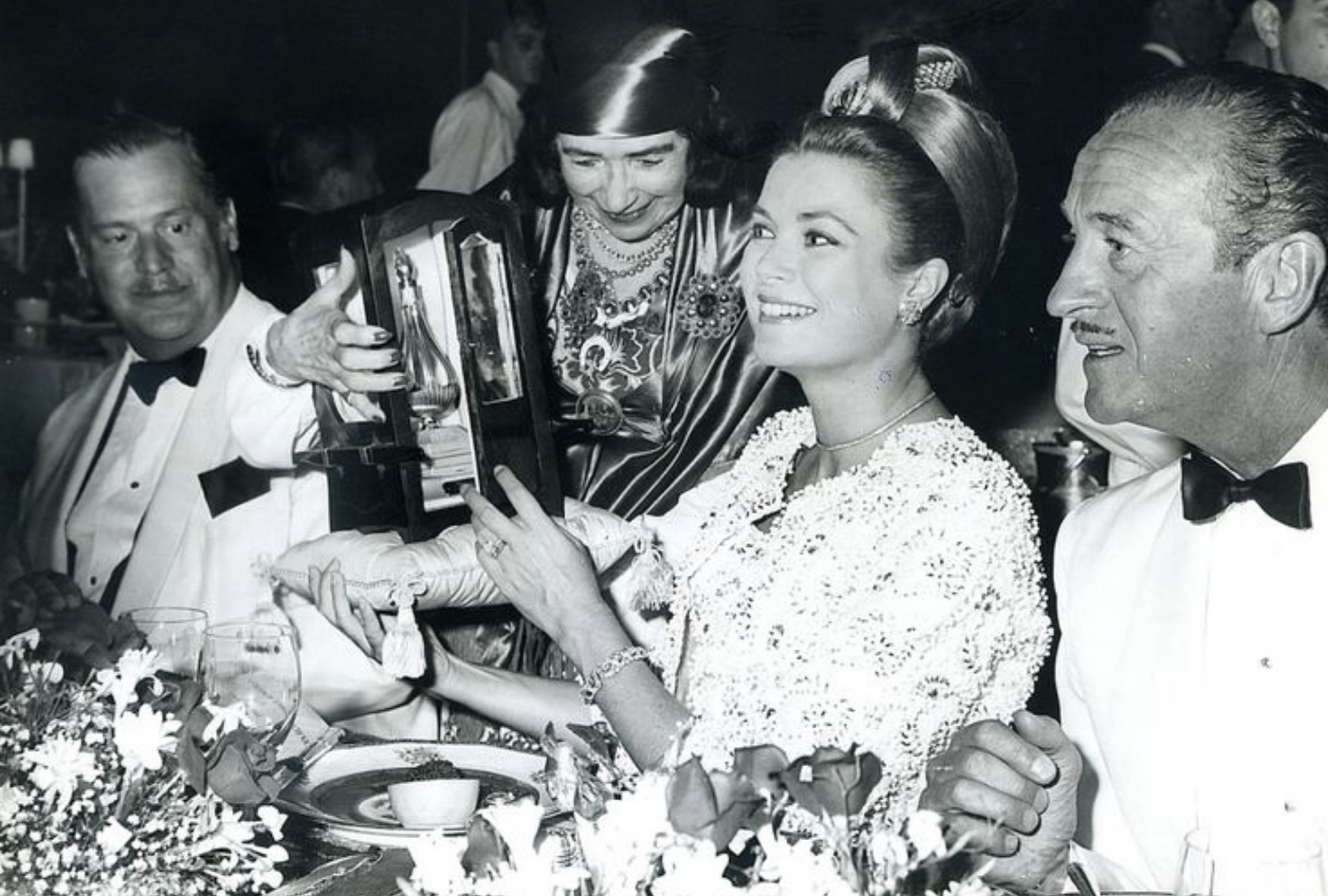 The event usually opens with a prestigious auction that collects the funds to go to various charity programs. The guests are then invited to dinner with an excellent menu, prepared by the best French and Italian chefs. A dinner per person costs an average of 1,200 euros, which then go directly to the Red Cross of Monaco Foundation. A dinner is usually followed by a charity concert by famous performers and then dance. The event has so far been very successful, as organizers claim to collect about 500,000 euros per year.

The 72nd edition of the concert was held for the first time in the presence of HSH Prince Albert II, President of the Monaco Red Cross. But wasn't the only sensational news. The renowned pop jazz singer, Jamie Cullum, famous for his jazz compositions that had been heavily influenced by contemporary popular music, was performing on the stage next to Place du Casino. This historic location that was recently renovated to mirror its 19th century-designed architecture and return this legendary location to visitors. Organized in support of the actions of the Monaco Red Cross and to celebrate the return to normal life, it was the first major public event for Place du Casino.



After the 71st Monaco Red Cross Ball in 2019 and an interruption in 2020 due to the COVID-19 pandemic, this event now marks an important milestone of its very concept. Monaco Red Cross Summer Concert was highly anticipated by both donors and the general public because its brand-new format – an open-air event at the heart of the Principality. Besides, previously, you did need a personal invitation from the organizers, the ruling dynasty of Monaco, to attend the event as organizers were personally involved in compiling the guest list. Yet, this year it was opened for general public.