Imagine a moment of pleasant surprise when the magic of kindness, love and care set our feelings in motion. But how do we pick such an enchanting surprise? Worry no more! iPremium offers a carefully curated selection of gifts that are sure to satisfy even the most sophisticated taste!




FOR HIM
Montblanc Muses Elizabeth Taylor Special Edition, Montblanc
A set of rollerball, fountain and ballpoint pens.
€3,130
Double 6 Tie, Hermes
Price upon request
Oura Ring Generation 3, Oura
€265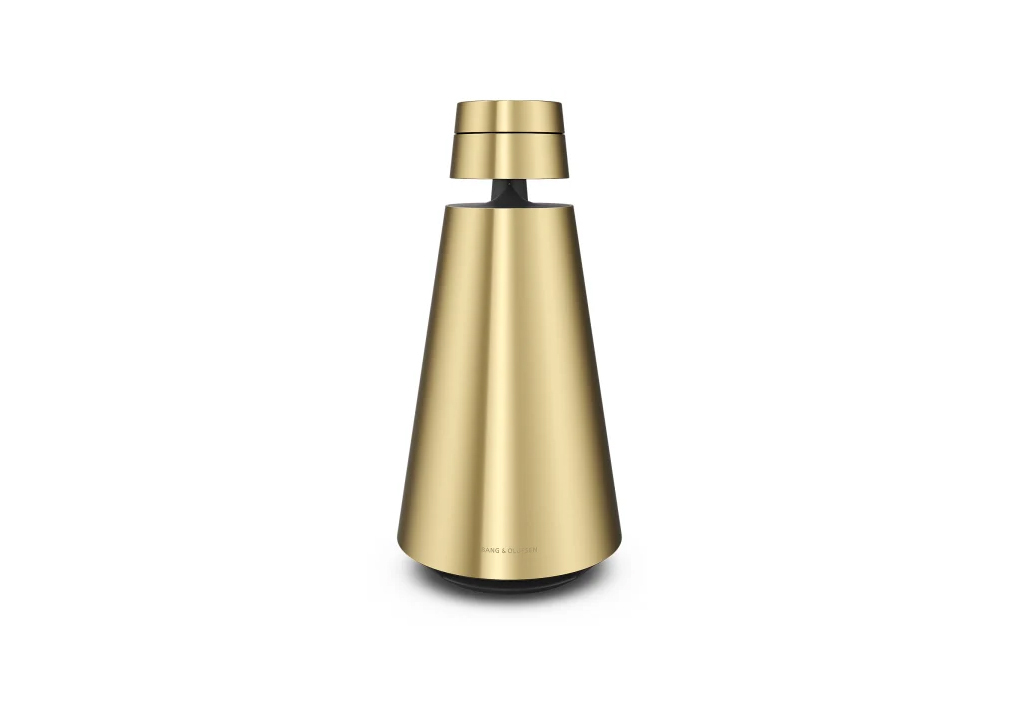 BeoSound1 Speaker, Bang & Olufsen
€1,420
Reversible belt LV Tag, Louis Vuitton
Famous monogram buckle
€540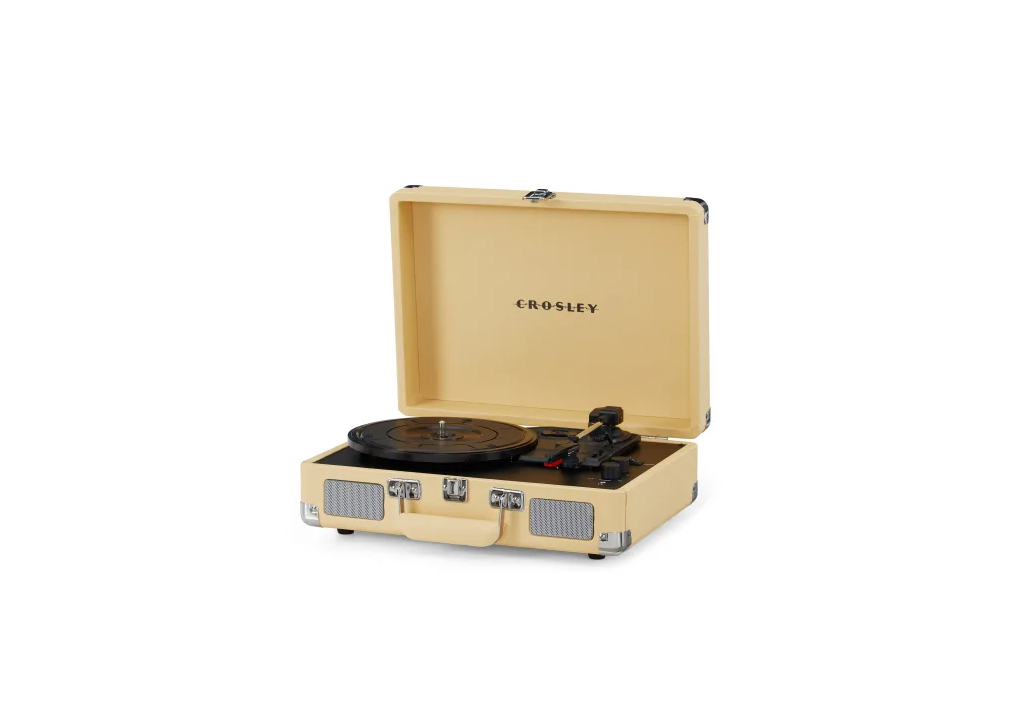 Crosley Turntable
For vintage vinyl lovers
€105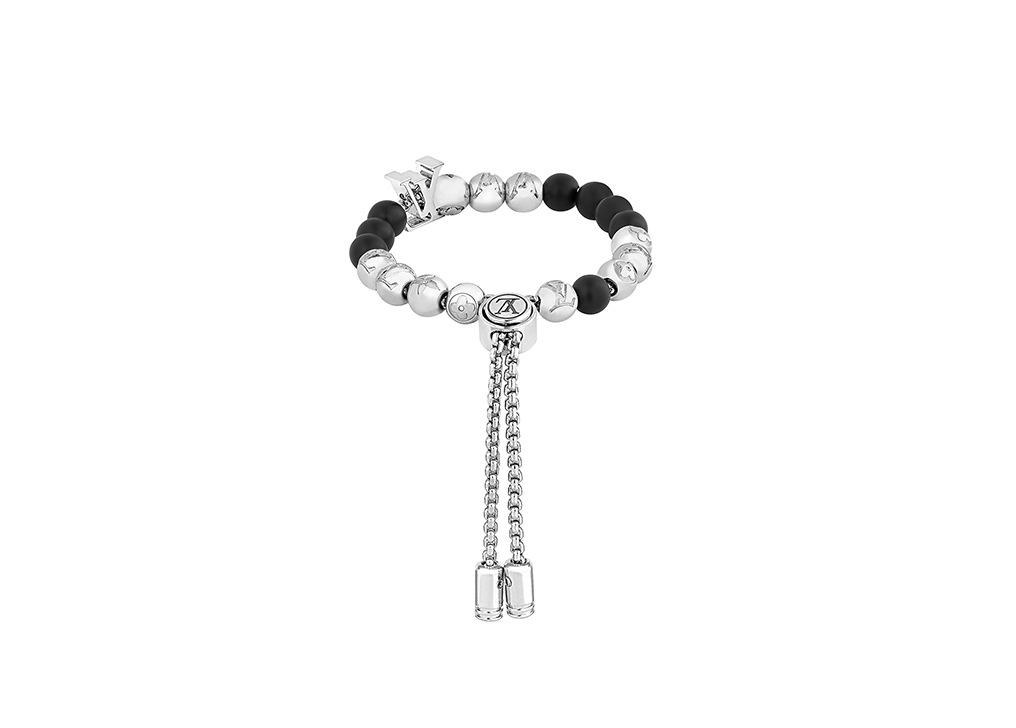 Bracelet, Louis Vuitton
Price upon request
Cashmere Beanie, Hermes
Price upon request
Hydrogen Water Device, Enhel
€3175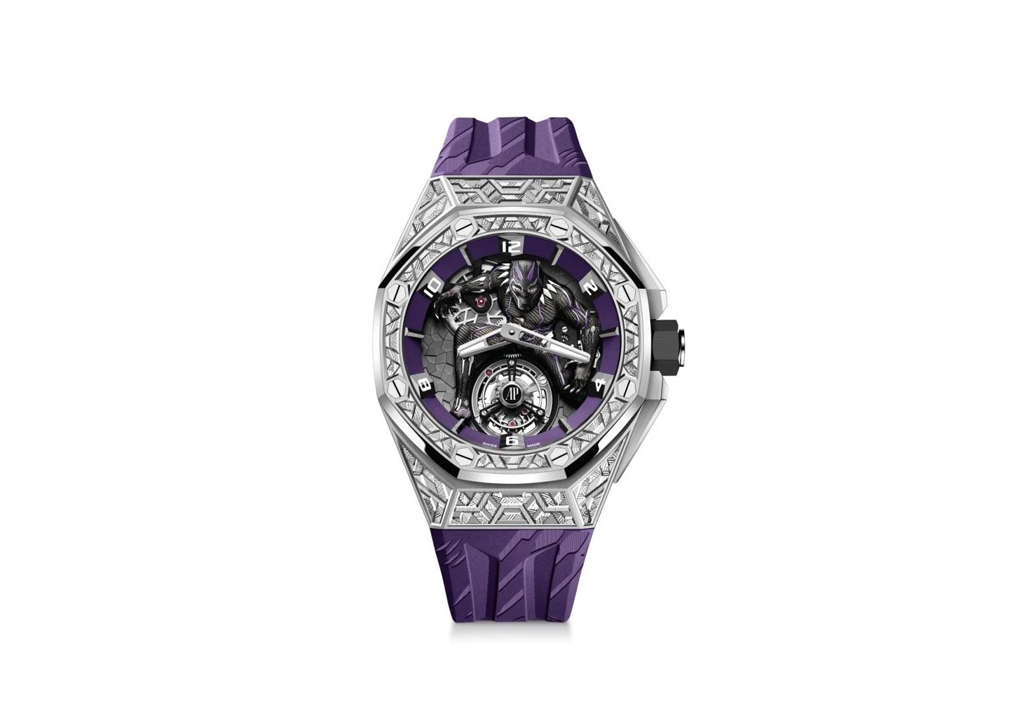 Watches Royal Oak Concept Black Panther, Audemars Piguet
Price upon request
Dior Lingot 50 bag, Dior
€2,950
Charles Tiffany Setting Engagement Rings, Tiffany & Co.
Men's platinum jewelry with 1 carat diamond
From €13,800
Bracelet, pen, banknote clip Tiffany 1837™ Makers, Tiffany & Co.
Iconic 925 sterling silver items from the renowned American jewelry house.
€1200, €500, €300
FOR HER

Precious Lace Vague Pendant, Chopard
Ethical gold pendant adorned with 11 pear-cut diamonds.
€14,400
An elegant Classic Graff cross motif round diamond pendant
with a total weight of 1.10 carats
€7 600
Bracelet Lucky Move, Messika
€2,630
Bracelet Ton Joli, Pasquale Bruni
Price on request
Speedy Bandoulière 25 handbag, Louis Vuitton
Iconic recycled nylon bag with removable shoulder strap.
€1,800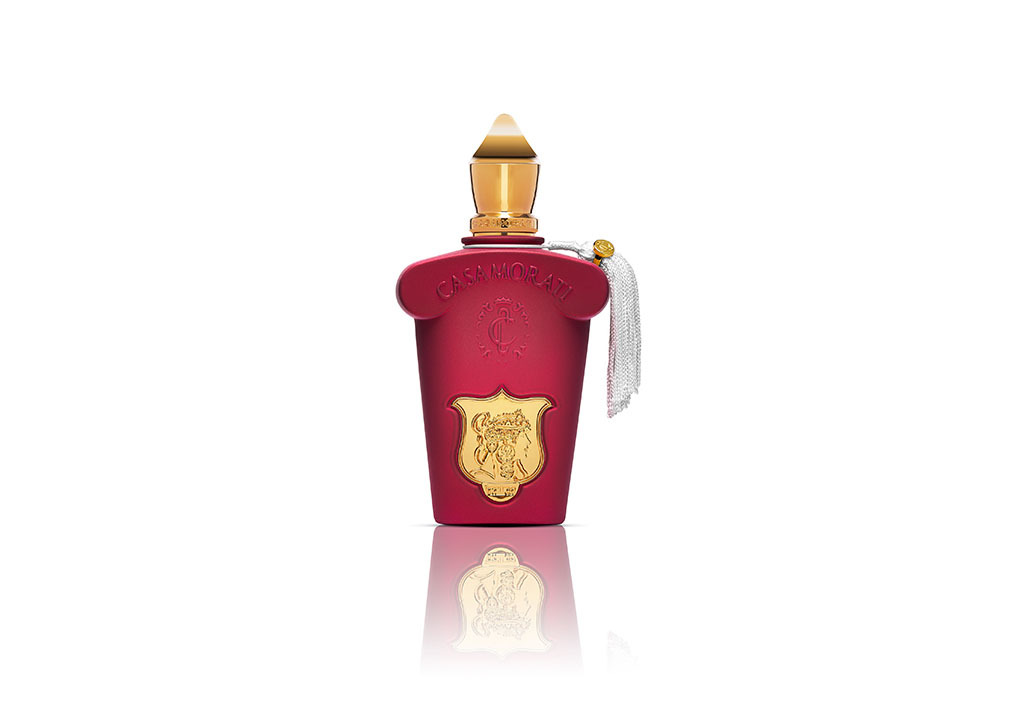 Eau de parfum Casamorati Italica, Xerjoff
An aroma with notes of saffron, almond, bourbon vanilla and sandalwood with an Italian flair.
€300
Lazy Leopardesses silk scarf, Hermes
Price on request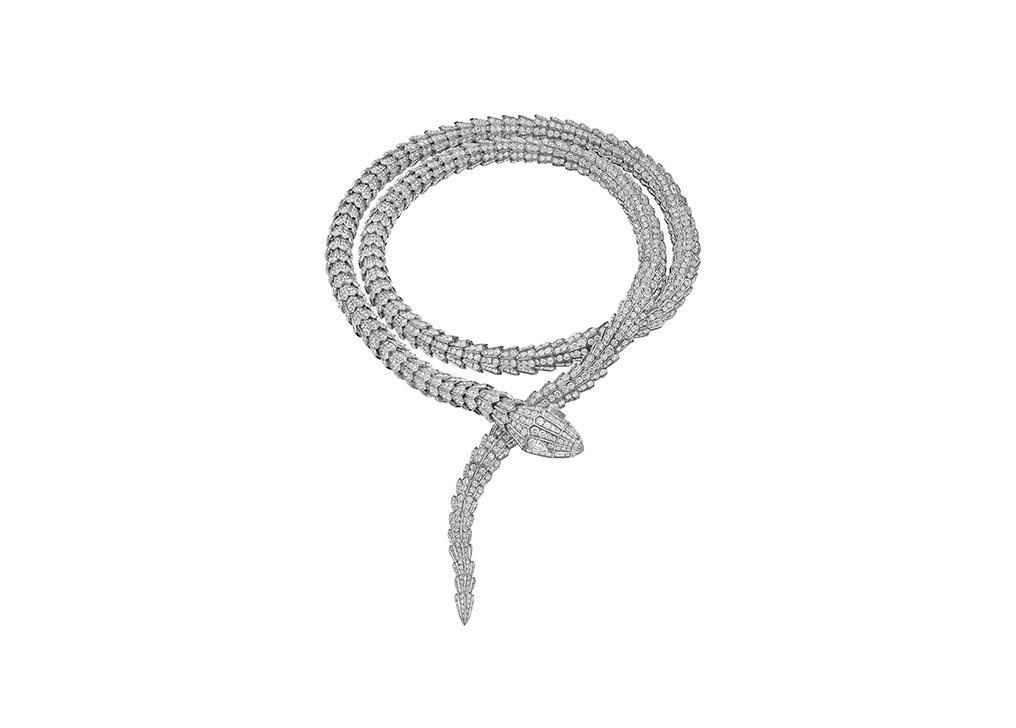 Serpenti necklace, Bvlgari
Sophisticated and glamorous, this jewel coils around the neck striking with the precious beauty of the scales and with the distinctive sinuosity of the snake.
€132,000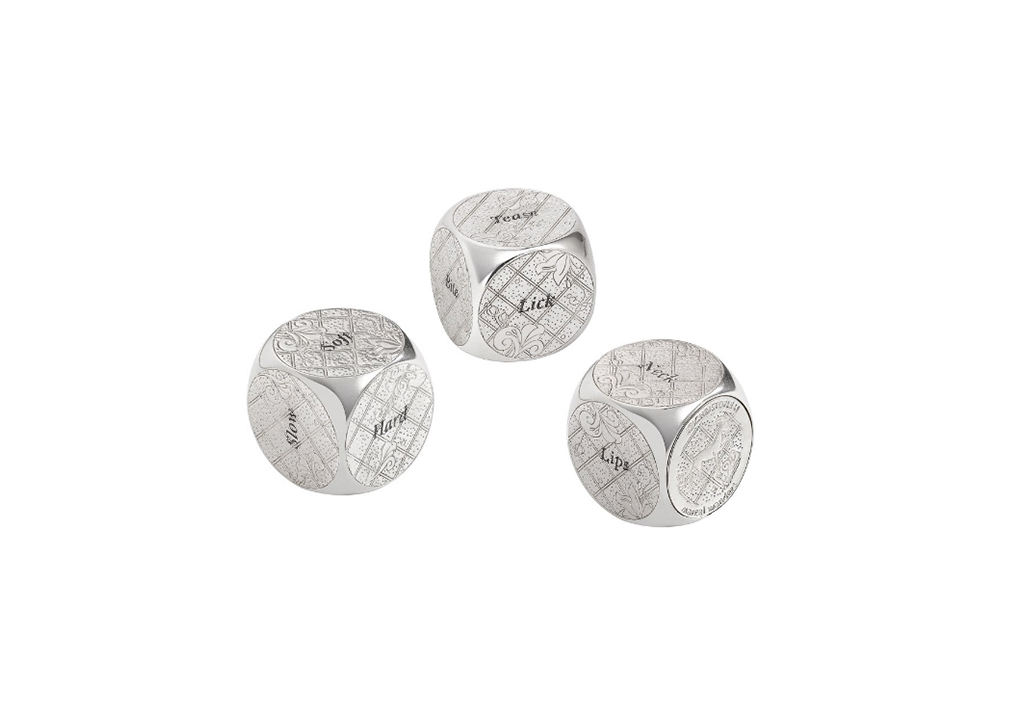 Silver Plated Game of 3 Dices, Christofle
€300
Vivienne Travellers Malle, Louis Vuitton
Price on request
Dior Rose earrings, Dior Joaillerie
Price on request
GG Marmont crocodile small shoulder bag, Gucci
€20,000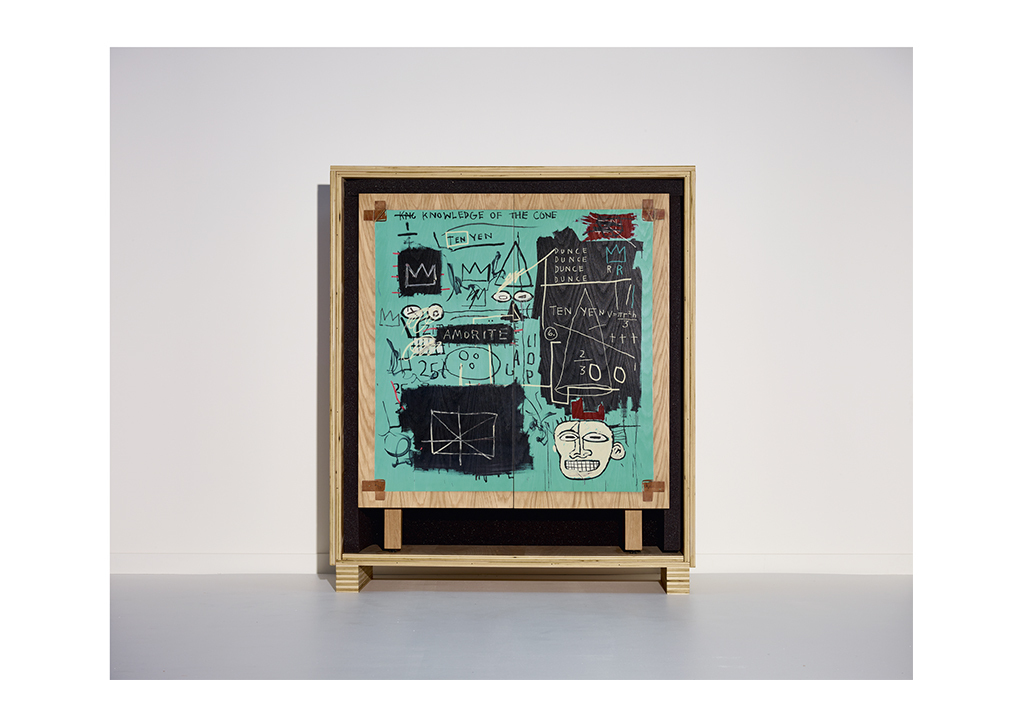 Advent Calendar, Tiffany & Co.
The second-ever Tiffany & Co. Advent Calendar features the art of Jean-Michel Basquiat, Equals Pi (1982), and the 24 most extraordinary gifts of the season.
From €132,546
Happy Snowflakes Watch, Chopard
€14,000