A detox holiday in Europe is a great way to recharge physically and emotionally. Often it's all about a personalised combination of high-tech body check-up with the help of experienced doctors, a good set of procedures and an exquisite diet in a stunning setting. However, finding the best detox hotel is not so easy and can overwhelm, discourage you from going anywhere.

But the iPremium editors took care of searching for you and prepared material about the best revolutionary detox clinics in Europe, which will help you get healthy and renew.
Clinique La Prairie, Switzerland
Back in the 1930s, when La Prairie first opened on the edge of Lake Geneva, it was a leader in pioneering stem cell treatments and foetal injections (Greta Garbo and Cary Grant were among the guests). Ninety years later, these procedures have been replaced by amazing Premium Revitalization, an intensive preventive and diagnostic program that includes everything from digging into your DNA profile to identifying vitamin deficiencies. And, interestingly, the age of those who register for it is going down. Perhaps, it is the futuristic spa around the huge pool that attracts the young community or the huge team of top-notch doctors who specialise in every branch of medicine imaginable.
Chenot Palace Weggis, Switzerland
There are many reasons to visit Lucerne Lake in Switzerland, from clean air to expansive alpine views. But recently, the main one is the new flagship hotel from the well-known wellness brand. It was founded by the late Henri Chenot, creator of the Chenot method, which combines Western medical knowledge with traditional Chinese medicine to create holistic preventive care. Upon arrival of guests, modern diagnostics determine which of the three programs - Advanced Detox, Recover and Energise, Prevention and Ageing Well - is the most suitable for each of them. Treatments are personalised and complemented by an individual version of the Cheno Diet (anti-inflammatory and antioxidant-rich ingredients). This is the group's most advanced wellness centre as it includes an in-house blood testing lab, a whole body cryotherapy chamber at -110°C, and special bedrooms where technology turns body heat back into energy - and it's truly impressive. Well, good service and great location of Chenot Palace Weggis is a great addition for a quality detox and renewal.
Lanserhof Tegernsee, Germany
The natural springs in the Tegernsee Valley have long attracted health-conscious visitors to the Bavarian Alps, but this stylish wellness hotel, surrounded by neatly landscaped gardens and fairytale forest, is especially popular with wellness pilgrims. The Lanserhof Tegernsee offers refined and, as hotel guests often describe it, luxury service in a breathtaking setting. It is here where the latest medical tests of your body are carried out, and local doctors conduct detailed diagnostics (endoscopic services, genetic analysis). And all this underlies the principles of Dr. Franz Xaver Mayr, who believed that a healthy digestive system is the key to well-being - limited consumption of cleansing foods, such as broths and steamed vegetables, allows the body to rest and restore balance. However, do not get scared of scarce dieting, the program includes not only a diet specially created for you, but also a set of procedures that you will definitely be delighted with: deep muscle massage, group movement therapy, relaxing training, as well as bioimpedance analysis.
SHA Wellness Clinic, Spain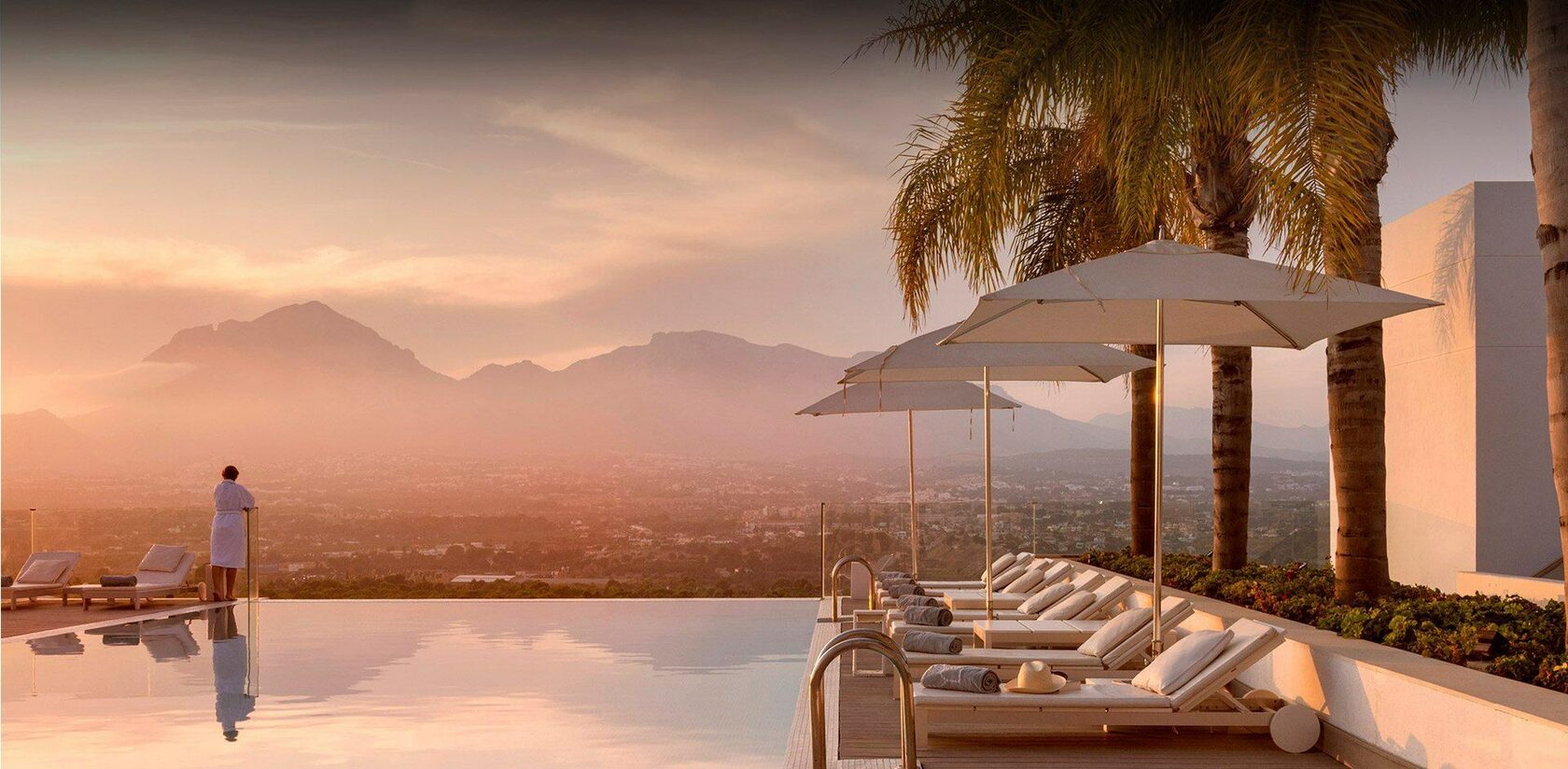 SHA Wellness Center is one of the best medical spas in Europe, located close to the Sierra Helada mountains. You will instantly feel at ease as you walk into the spacious and bright hotel, where you will be greeted by attentive and friendly staff. By the way, if you want to lose a few extra pounds during a detox program, SHA Wellness Clinic is the best solution for this. There is a state-of-the-art SHA Detox program that aims to cleanse the body of toxins accumulated from bad eating habits and external pollutants by determining the level of oxidative stress in the body and conducting specific tests in order to take corrective measures. The retreat combines expert medical and nutritional consultations with state-of-the-art treatments such as cryotherapy sessions and lymphatic drainage.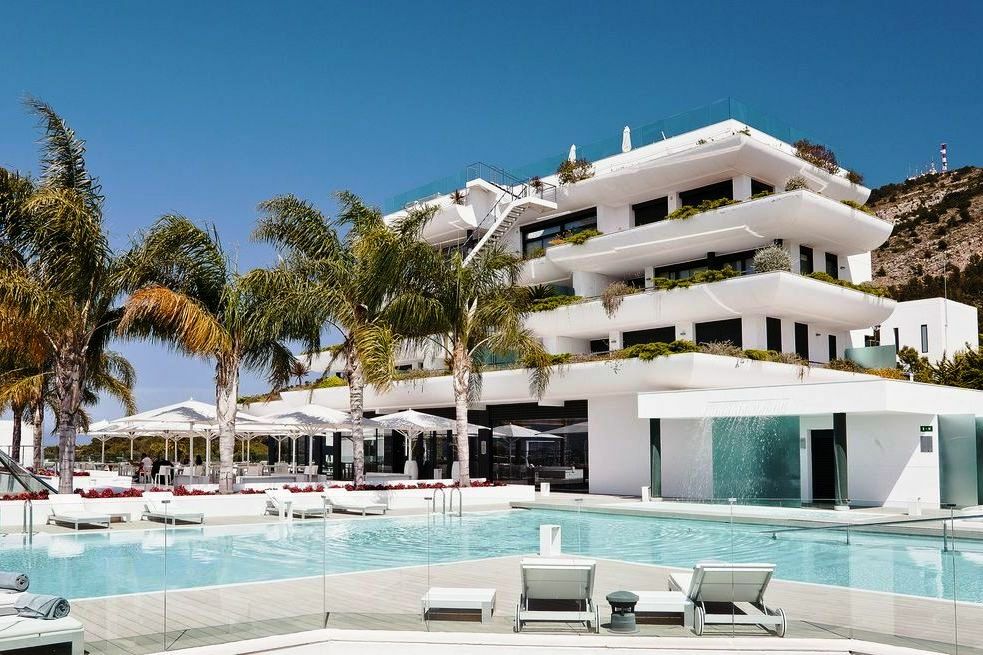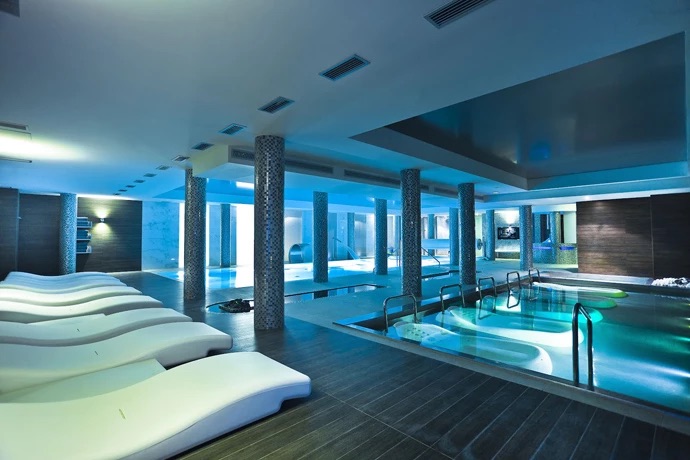 Grand Resort Bad Ragaz, Switzerland
Another wellness hotel in Switzerland that is famous for its detoxification and body renewal program is the Grand Resort Bad Ragaz, which will not only restore balance, but also strengthen your immune system. Thanks to a personalised approach and state-of-the-art research, your health will say "Thank you!" for visiting this luxurious location. We promise that you will leave it being a completely new person. Using a medical history, blood test, and measurement of body fat, doctors will determine the type and amount of contaminants in your body. Based on this, various procedures will be carried out for you to remove them. They include a personalised detox infusion, a digestive cleanse, and nutritional advice to help you maintain your results. However, do not be afraid of debilitating diets, hard workouts and awesome procedures. Grand Resort Bad Ragaz is all about relaxation, comfort and luxury. During your stay at the hotel, you can enjoy unlimited access to spas, fitness centres as well as thermal waters.