Planning a weekend in Courchevel, Verbier, or the Alps? Don't forget to refresh your cosmetic bag with beauty products that will become excellent companions on the mountain slopes harboring frost and the northern sun.

Whether it is severe winds, snowfalls, or freezing temperatures, winter cannot stop true adventurers, those who love conquering mountain peaks and slopes. Suppose you are one of these bold people and plan to spend the New Year holidays skiing, skating, snowboarding, or snowmobiling. In that case, we recommend you not only stock up warm clothes and invite good company along but also get the right beauty products that help your skin cope with the cold.

Protect your face and hands from the harsh weather conditions to come back home from your winter mountain journey with solely happy memories. These four essential products should become your best friends on your adventures:



Face cream
One part of the body to constantly remain exposed to the harsh winter conditions is the face. Put aside moisturizing products until warm times return or use them at home. It is impossible to go out into the cold with such a lightweight on the skin. For winter, choose nutritious formulas with vegetable oils and vitamins – the firm texture, film on the skin that will protect against moisture loss, fill it with vital energy, and give a healthy look. Vitamin E and shea butter are especially popular with modern beauty products manufacturers. An essential component - vegetable or animal fats - can recreate an invisible yet thick mask on the face, while rosemary and chamomile extracts will soothe the skin and prevent irritation. But remember, the cream should be applied no later than 40 minutes before going out. It needs time to absorb and activate.

And, of course, don't neglect UV protection, even in winter and especially in the mountains. There, the sun is aggressive, and an SPF filter of at least 30 a day keeps the unpleasant rays away. In an urban environment, an SPF of 10-15 will be good enough.

Eye cream
The thin skin around the eyes requires tender care at any time of the year. Make an accent on nutrition, but don't overdose. Formulas with antioxidants, collagen, and elastin will be perfect. Professionals advise looking for creams with Matrixyl. Cosmetologists call it an analog of Botox - it relaxes the muscle, which allows you to smooth expression lines in the eye area.


Klapp CollaGen Fill-up Therapy, collagen eye cream


Lip balm
It is not easy for the lips, its delicate and prone to injury and cracks skin to survive in the harsh northern conditions. But there is a salvation - a balm. Take a beeswax or palm wax-based product and apply it on your lips every two hours. If the skin is already damaged, then products with chamomile, sage, and calendula will help you soften and soothe the skin.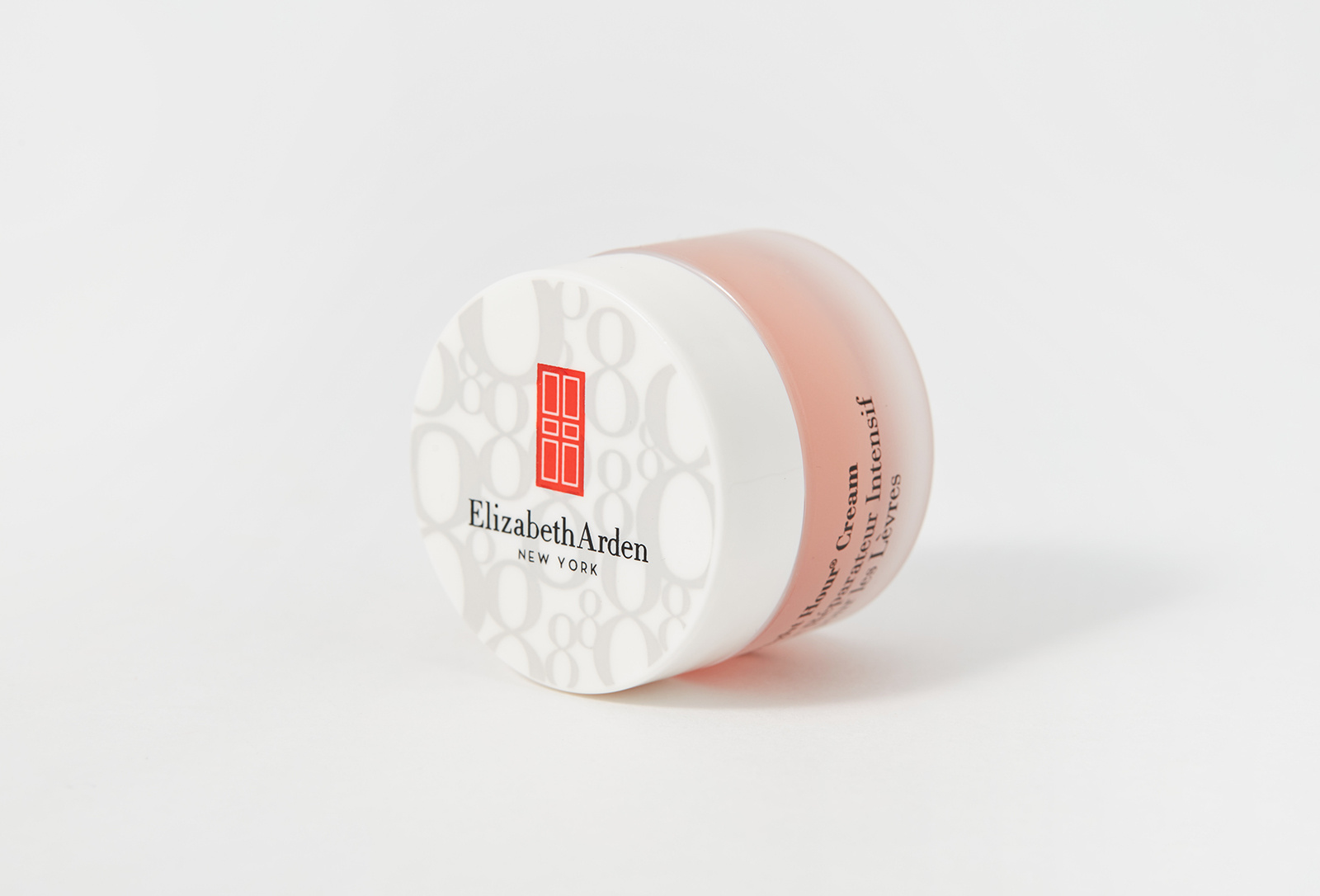 Elizabeth Arden, an intensely revitalizing lip balm


Hand and feet creams
Another lightly protected place is the hands. With gloves being removed from time to time, the hand skin suffers from frost and wind. We recommend hiring a loyal assistant - a cream with silicone – which creates a much-needed shielding barrier. Besides, look for the triclosan and fruit acids that will remove any inflammation and initiate the process of regeneration. If you are exclusively after natural formulas, then look no further than vegan oils and other components. For example, Canada boasts beauty products with nutritious maple leaf sap. The advantage of herbal formulas is that they also have a positive effect on nails, strengthening them. And don't forget to soften your feet – they deserve special attention, especially after an active, sporty weekend on the mountain slopes.


Aveda Foot Relief, foot cream